Android apps can now be run on Chromebook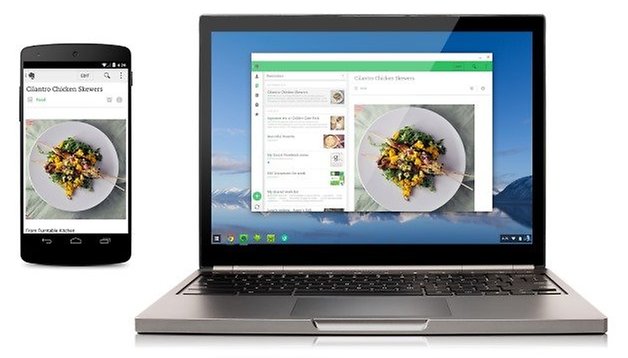 Tired of being tethered to the small(ish) screen of your Nexus 5 or Galaxy S4 to use your favorite Android app? There's some good news. Android apps can now be used on Chromebooks – and this is without the need to emulate Android, or to port the apps across to ChromeOS. Native Android apps can be run on ChromeOS.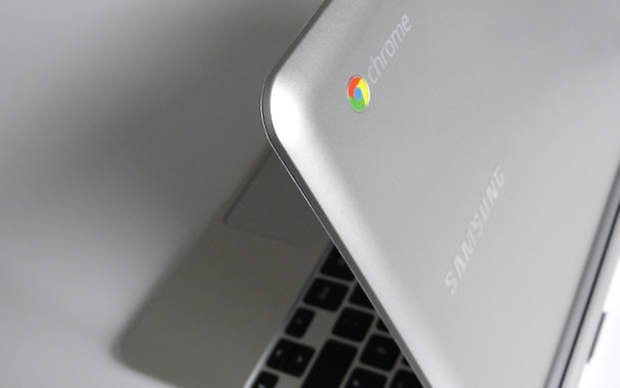 Before you get too excited, there are currently only a few Android apps that can run on Chromebook, but there are more on the way. Google has just announced that the App Runtime for Chrome (Beta) project has been used to bring four Android apps to Chromebook users: Duolingo, Evernote, Sight Words, and Vine.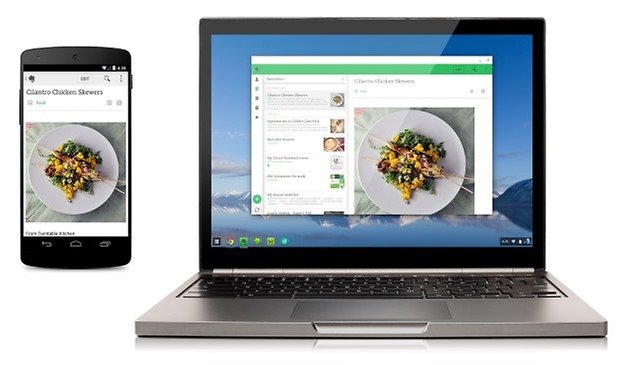 This is just the tip of the iceberg. Google says: "Over the coming months, we'll be working with a select group of Android developers to add more of your favorite apps so you'll have a more seamless experience across your Android phone and Chromebook."
Google is inviting people to get in touch with specific requests for app that should come to Chromebook.
Are you pleased to see the crossover, or would you rather apps stayed on their own platform? Which Android apps would you like to see on Chromebook?