App developers can't hide! Apps with in-app purchases must reveal home address [updated]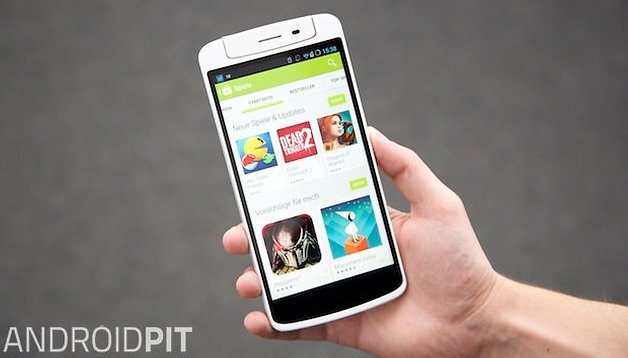 Google is making changes to Play Store policy so developers will have to publicly display an address if their apps cost money or feature in-app purchases. Starting 30 September, it will be mandatory to show a physical address or apps risk being remove from the store. Update: it seems that developers will have to reveal a real address as PO Boxes are not permitted.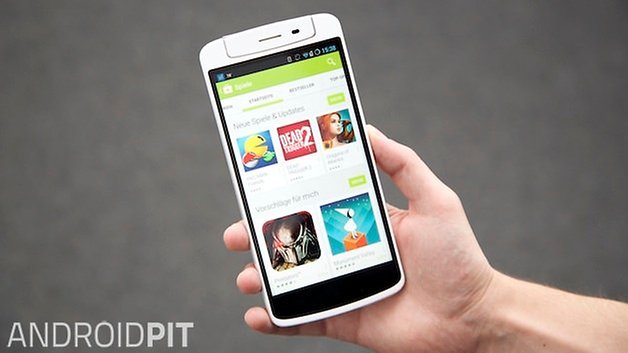 A message appeared in the developer console explaining that an address needs to be provided and that it will be visible to anyone browsing Google Play:
Add a physical contact address Beginning September 30, 2014, you need to add a physical address to your Settings page. After you've added an address, it will be available on your app's detail page to all users on Google Play. If your physical address changes, make sure to update your information on your Settings page.

If you have paid apps or apps with in-app purchases, it's mandatory to provide a physical address where you can be contacted. If you don't provide a physical address on your account, it may result in your apps being removed from the Play Store.
This will make it much easier for customers to get in touch with a developer if necessary, and it is not the only change that is on the cards. The developer of GoneMAD Music Player contacted Google for confirmation about the new address policy. The email response not only confirms this, but also explains that the price of in-apps purchases and subscriptions associated with an app must be displayed:
We will display the price ranges for apps that offer in-app purchases and/or subscriptions on the app's store listing page.
Update: Google is yet to make an official statement, but it's looking as though developers will have to provide a physical address rather than just a PO Box. Speculation started on Reddit where developers were concerns that people who were unable to afford office space would be required to reveal their home address. According to Google's policies for Wallet, "Currently, we do not allow merchants to register their account using a P.O. Box. Please attempt registration again using a physical address rather than a P.O. Box" and it's likely that the same will apply to Google Play.
Is this a move you're happy with? Will you be sending fan or hate mail to a developer soon?