Android beaten again by iOS in holiday season IBM has managed to put together some significant amount of data in regards to traffic over the holiday season. Part of it has managed to reveal what we confirmed during the Cyber Monday and Black Friday period, in that iOS devices are driving significantly more sales and than Android online. This is for measuring the amount of purchasing being done by users on devices, not how many people are actually buying the devices themselves. On average iOS was found to have about 5 times as many sales as Android devices, which is an extremely large gap.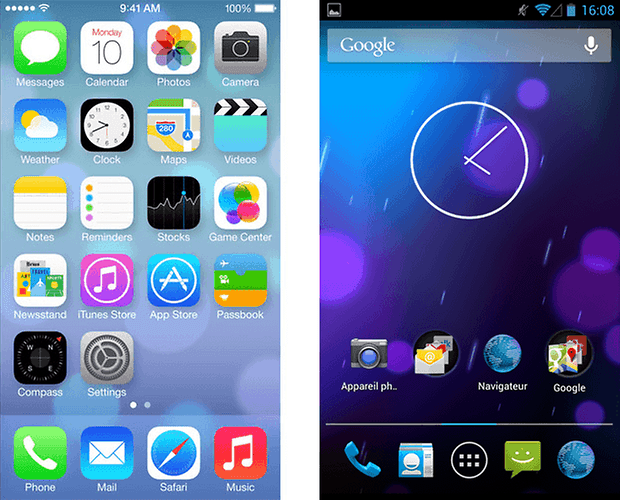 Although Cupertino may not have as much control of the market as Google does, these reports show that its users are far more eager to spend money on their devices than Android users. Something more important for businesses though, is the fact that should they be looking to increase sales, mobile is the place to be.
Out of all the online shopping that was done this past year, about 48% of it was being done on mobile devices. This shows that mobile devices are going to become crucial as time passes and more people decide that using mobile devices is better than using desktop devices.
iOS devices drove 23% of the total online sales. Android on the other hand only managed to help move a paltry 4.6% which is disappointing regarding how ubiquitous the Android platform is. Perhaps some people just don't feel secure enough to do their shopping on Android? Also the amounts spent on devices was also almost twice as much on iOS devices as it was on Android. The average iOS shopper spend about $93 whilst the average Android shopper spent $48.
What do you make of all these numbers suggesting that Android users spend much more than iOS users on their mobile devices. Do you think it may be down to the security threats that plague Android on a daily basis? Please leave us your comments and we will get back to you.