Android Co-Founder Says Carriers Should Add More Bloat To Their Phones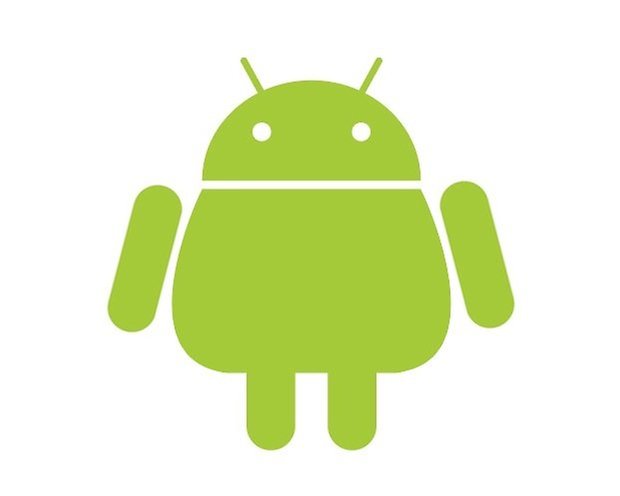 Bloatware...love it or hate it, it's there, and unless you're a root user, you're going to have to put up with it. It's no secret that OEMs skin Android devices to stick out from the competition, so it's no surprise seeing carrier bloatware installed on devices when purchasing from your local Verizon or Vodafone store. The issue I have with bloatware is that it's proven to slow down your phone by hogging your memory, which makes me honestly wonder why Android co-founder Rich Miner recently said that carriers should add even more bloat to their Android devices.
Now mind you, Rich probably doesn't use or advocate the word "bloatware" that often, but that's essentially what carrier/OEM apps are. I can tell you that after removing the bloatware from my Note 2, that it freed A LOT more of my memory, resulting in a faster and even smoother experience. Rich doesn't seem to address that issue, and had the following to say about carrier apps (aka bloatware):
"There's a big opportunity that they seem to have left on the table", and added that "I'm a little curious as to why" carriers haven't done even more to customize the Android devices they sell.
Rich...please don't encourage this. If anything, encourage carriers to firstly optimize the bloat apps they install in a way that doesn't hit performance so hard. I don't know about you guys, but until they get that issue sorted, I certainly don't want to see anymore bloatware on my phone (which is why I buy unlocked devices 95% of the time).
How would that even work actually? I mean, it sounds to me as if Rich is encouraging carriers to add their own skins instead of just apps. But how would those play with OEM skins? Are you saying that for the, Galaxy S3 for example, that carriers should build yet another skin on top of the already existing Touchwiz skin?
Seriously? I mean, doesn't that kind of go against what ex-Google CEO Eric Schmidt had to say about skins?
What do you guys think? Are you a fan of carrier/OEM skins? Would you like to see more skins/bloatware on your device, or is it enough already?
Let me know what you think in the comments below!