Android Finally Gets Its Own Dedicated Google BlogSpot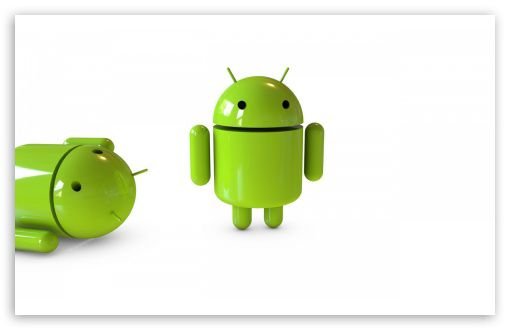 With the massive worldwide success of Google's mobile operating system, I was always a bit surprised to see that Android never had its own separate Google blogspot. I mean sure, Google Blogspot always had the latest news on everything that was Google (I/O, Voice, Maps, Android, ect), but as massive as Android has become, why not give the new star his own dressing room? That's exactly what happened yesterday, as Android now has it's own dedicated official blogspot for Android related news and development.
Although the new blog is hot off the press, Google has already added quite a lot of past content to the blog. As I scroll down the blog now to the older articles, I can go as far back as February, so lack of material certainly isn't an issue.
The URL for the official Android blog is http://officialandroid.blogspot.de/
Be sure to wave your mouse over the Android on the top to get him to wave and smile at you!
I personally like the idea of Android having its own official blog with news coming directly from Google and the Android team. This provides more transparency for fans, techies, consumers, and developers, and it's always great having another reliable source of information about our little green Andy.
Picture credits: gallery.mobile-phones.com.pk