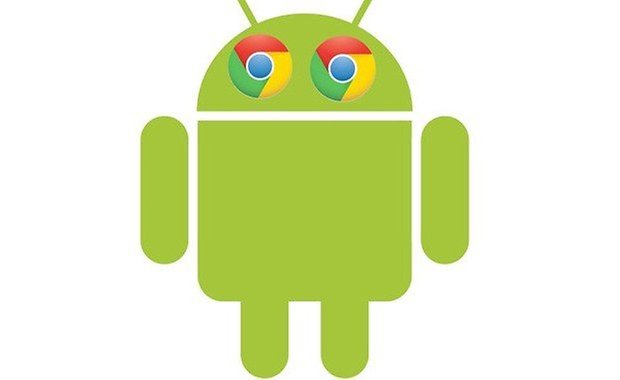 It cannot be denied that Google Chrome has successfully made its way to be one of the most popular browsers in the world, especially when you take into consideration its user base that numbers 750 million users (and counting). Of course, I myself can vouch for Google Chrome as it is my default browser of choice whenever I fire up my computer or mobile device. The thing is, Chrome for Android is not the same animal as the Google Chrome browser on the desktop, but this does not mean that Google is about to rest on their laurels, as the technology giant recently announced that Chrome for Android will eventually be on the receiving end of similar features and user experience as its desktop counterpart
For starters, Chrome for Android will support WebGL in a manner that paves the way for actual production apps (for example, webGL games) that will work just fine even on the mobile web platform. Of course, at this point in time, majority of the folks out there do nothing but browse through pages on a mobile device, but things could very well change in the future as WebGL support in Chrome for Android might be the impetus for developers to up the ante on the mobile platform.
Not only that, it seems that JavaScript (JS) performance is on the up as well at a steady pace as JS compilers become more advanced and evolved. In fact, it was just recently that Mozilla was able to compile C++ code into Javascript, and this might see a new revolution that will involve the use of current C++ libraries in web-apps.
As for video on Chrome for Android, the whole idea of VP9 being an open standard would mean one is able to enjoy huge size as well as bandwidth savings over the H.264 video compression standard. It remains to be seen just how such production tools will be able to support VP9, but in the short to medium term view, interesting times are ahead for both users and producers.