Android coming into your car?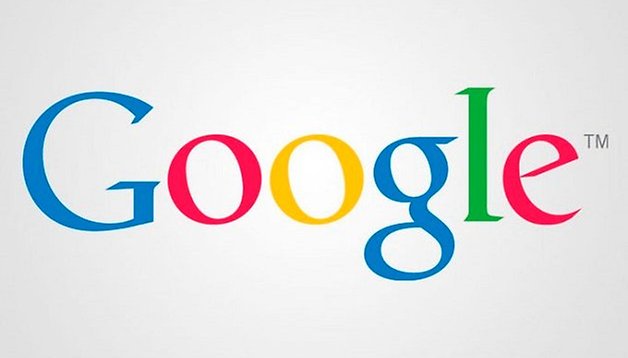 The next arena in the battle between Google and Apple seems to be in the automobile. Google is reported to be working on something similar to what Apple announced as "iOS in the car" during the WWDC 2013 keynote.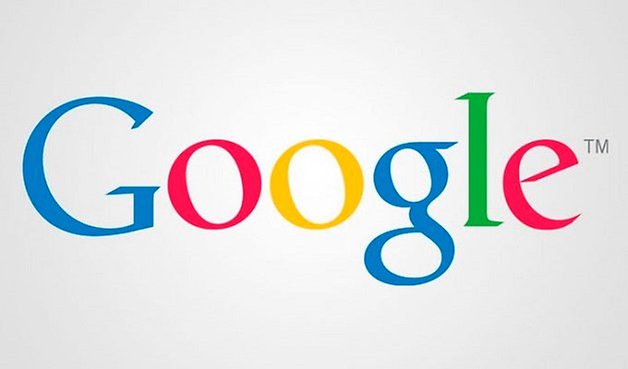 Rumour has it that the car maker is teaming up with Audi to create an Android experience inside its automobiles. The experience will be both informational and entertainment based. Apparently the plans are set to be announced during the Consumers Electronics show which is scheduled to happen in January 2014.
Apparently there are also plans to collaborate with companies such as Nvidia and work towards having the Android OS as an actual system that is available within automobiles and will let its users access functions such as entertainment and information in the same way that users do with their existing Android phones and tablets.
What do you think about this report and who do you think will win this battle between Apple and Google? Please leave your comments below and we will get back to you.