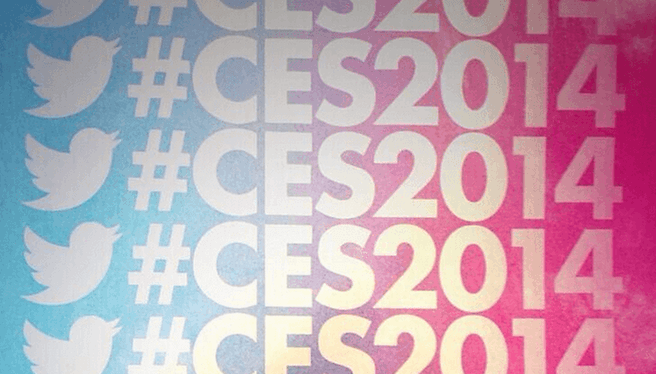 Android coming to a TV near you
In a joint venture called TP Vision, TPV and Phillips have come together to create television sets that will bring the Android experience to your TV. The basic idea is to integrate the apps that are available right now on Google Play into our TV viewing experience. This is most probably going to show up in Phillips' Ambilight smart TV's in Q2 this year in Europe.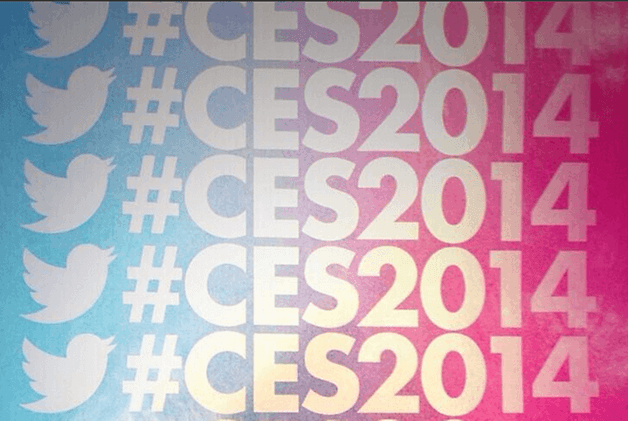 The use of the Android OS in television sets will mean the convergence of smartphones and tablets running the same operating system and this will mean that content can be streamed and simplified across all the devices. When combined with the processors that are set to come with the new TV's Android could become a beast that can also provide a platform for online gaming as users will be able to enjoy the games on Google Play on a much larger screen.
Other manufacturers are already following the lead set by TP Vision as LG also unveiled the software that is set to power its TV's in webOS. The new OS will allows users to download apps such as Facebook and YouTube, games and video streaming services such as Hulu, Amazon Instant Video or Netflix.
Samsung on the other hand has announced SmartHome. This is an update to its existing SmartTV and this will allow users to control household appliances using a device like their phone. This means that a Samsung device will allow users to control household appliances in their homes such as lighting systems, thermostats and refrigerators through an app.
It still remains to be seen how other behemoths such as Apple and Microsoft are going to respond to this emerging sector. Who do you think will come out on top in the battle for our homes? Please leave a comment below and we will get back to you.