Concept Design: Android 5.0 Could Be "Simple and Fantastic"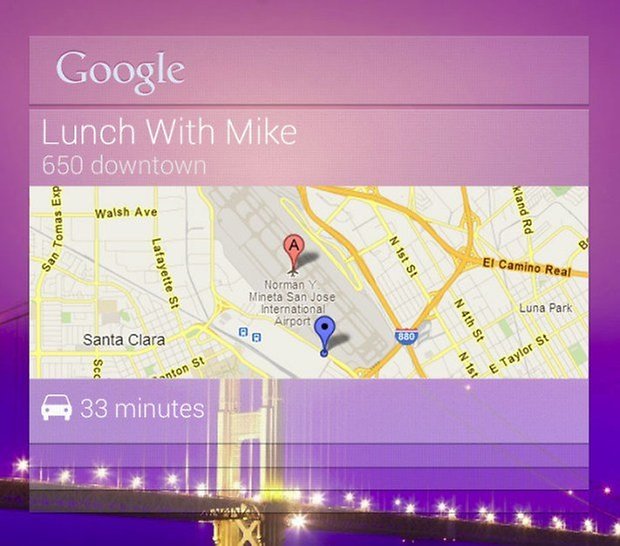 It's going to be a few months before Android 5.0 is officially released but that hasn't stopped one designer from creating a mock-up of what he hopes and dreams the next version of Android will look like. "Simple and fantastic," is what Alan McGarrity calls his design. We have to say we agree!
McGarrity thinks there should be three main components to the home experience: a homescreen with a non-removable widget, an app board that is available straight from the home screen and a widget board which is accessible to the left of home.
He also designed a translucent, non-removable widget for Google Now which is ALWAYS available, since Google Now is totally awesome. It shuffles its results based on things you care about and is displayed prominently when you open your phone.
Additionally, McGarrity re-designed the stock apps like the caller with Google's new "light pallet" design, and I think they look pretty slick.
Overall, this is a nice refresh of Google's Android 4.2 design, even if it doesn't really bring too many innovative features to the table. What are you hoping to see in Android 5.0? Do you think Google is going down the right path, design-wise, or is there something you think the OS is still missing? Let us know in the comments below!
Homescreen with Widget Board on the Left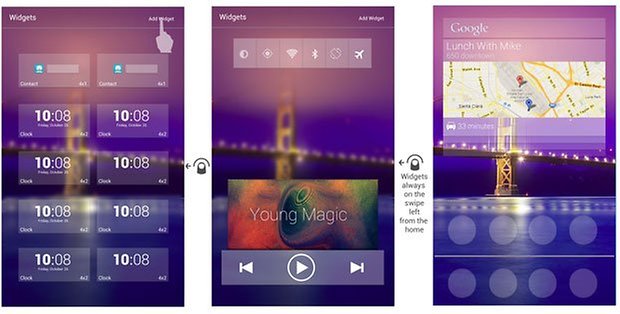 Homescreen with Apps Board on the Right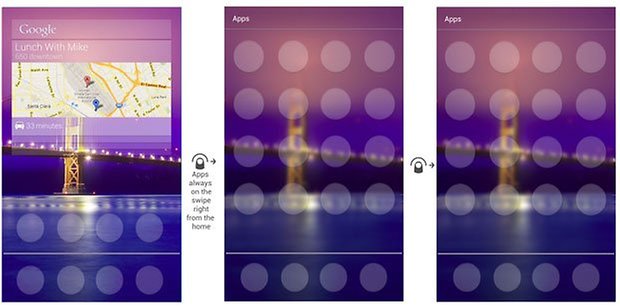 New Dialer