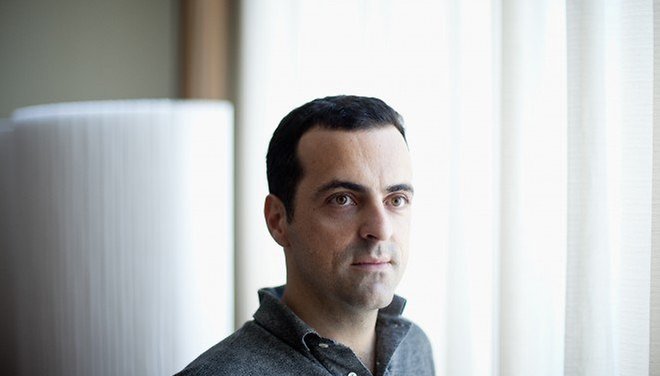 Android Honcho: Google's Voice is Neutral 'Cause "We're Not Your Mom"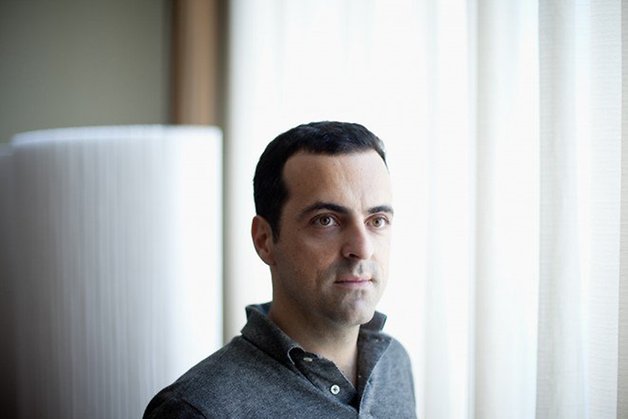 WIRED has a fantastic interview with Hugo Barra, Android's director of product management. In the interview, Barra explains all the reasons why Google Now's automated voice system is the best out there. He also explains how Google looked extensively for someone with the perfect voice for the job:
Finding a person who has a voice that just nails it. And in this day and age, it's actually a very different voice talent than the voice talents that power most of the voice technology that exists today. A lot of today's voice technology comes from the companies you'd expect — Nuance and Microsoft and others. That technology is built for a telephony world, for a customer service environment where you need this posh, powerful voice — a branding approach to things.

We set out to create the very first conversational voice, and I think we nailed that. I think we have the very first high-quality, natural-sounding, conversational, synthesized voice in the entire world.

But, shhh! The woman's identity is a SECRET!
I don't actually know her name. In fact, no one knows her name.
Barra also explained that the reason why Google Now doesn't crack jokes with the user the way Siri does is because Google is not your mom:
It's very deliberately not making jokes with you. Google is a neutral party — it's not your friend, secretary or sister. It's not your mom. It's not your girlfriend or boyfriend. It is an information retrieval entity. You ask, we respond. And it's very important that this entity be impartial, and adding jokes and other mannerisms to the voice would take away from that.
The whole interview is really interesting, and covers a lot of hot-button topics like fragmentation, updates and the Nexus 10. Read it here.