Sh*t Android Fanatics Say: Hilarious and Spot-On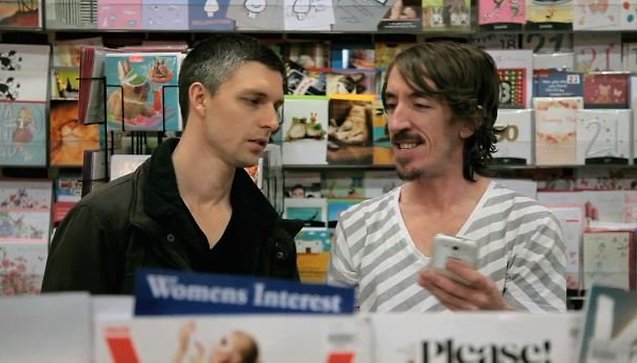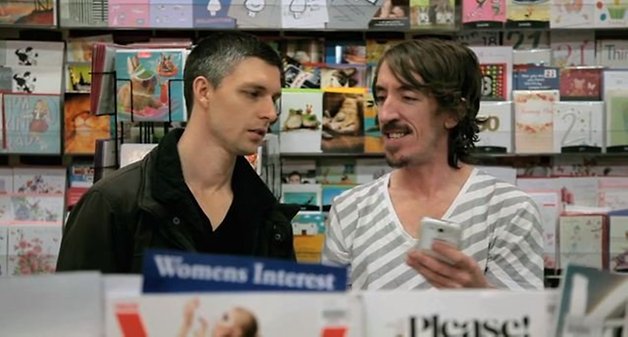 I am just as sick of the "Sh*t Blah Blah Blahs Say" meme as you are (BELIEVE ME) but I feel it's my duty to pass along to you a quite hilarious version of the Internet inside-joke-fest regarding Android owners. Someone has already released a "Sh*t Apple Fans" YouTube so you may have seen this one coming: "Sh*t Android Fanatics Say" was released on Monday.
It's a pretty epic collection of all the common arguments Android fans tell each other (and the world) about why, actually, Android is the superior operating system. ROMs, widgets, rooting and microUSB cables all get a shout-out. Although it's told in an exaggerated way, I'm sure a few of these comments will ring true to you. You know our fan base can get just as silly as those Apple fans.
Without further ado, here's "Sh*t Android Fanatics Say."
And here's the "Sh*t Apple Fanatics Say" video which preceded it:
Anything sound familiar to you?