Android for Beginners: Bloatware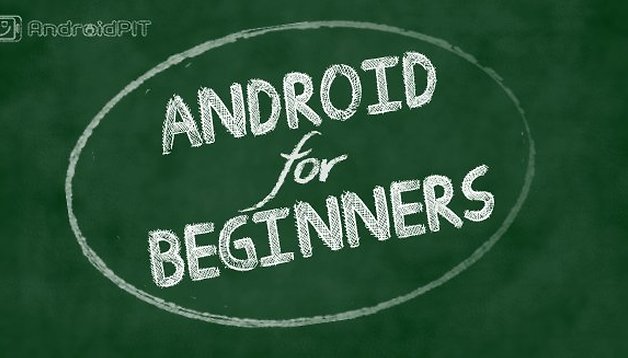 Bloatware: Junk apps on your device that you don't need and can't delete. They slow down your system and eat up valuable storage space. What can you do about it?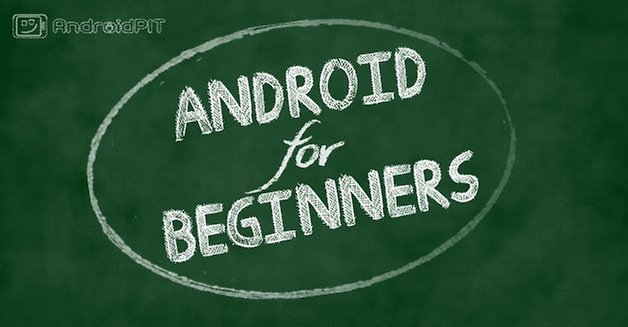 What is Bloatware?
If you've ever heard the term "bloatware," you might be wondering what it means. You probably have already run across the stuff on your own Android device, though. My personal dictionary defines it as apps the manufacturer shipped with your Android device that you don't want. Many manufacturers are at fault for this, but Motorola is one of the worst, closely followed by Samsung. Whether it's Samsung's own app store (why do they even have that?) or the fifteen thousand random apps that came on every Motorola phone I ever owned, I don't want them. Honestly, I don't even want Google Play Books on my phone unless I myself choose to install it.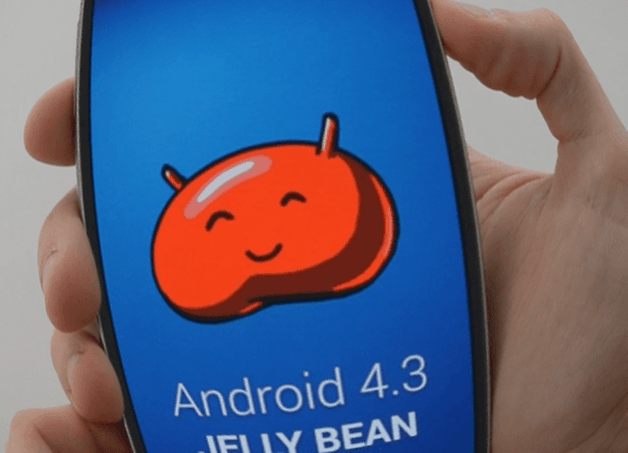 The trouble is, bloat apps take up space, slow down the system, and worst of all, can't be deleted by normal means. Custom interfaces are equally annoying in my mind. With Samsung, we have TouchWiz, and with Motorola, it's Motoblur. There's a reason developers spend so much time and effort debloating their ROMs. It's because we the people don't want manufacturers telling us what we "need" on our phones and tablets. Frankly, if I had a choice, I'd ask for my device to come with nothing but the Google Play Store on it. Let me choose what apps to download. This is especially a problem here in the US, where for some reason the base model phones and tablets have 16 GB or less of internal storage for apps, operating system, and so on.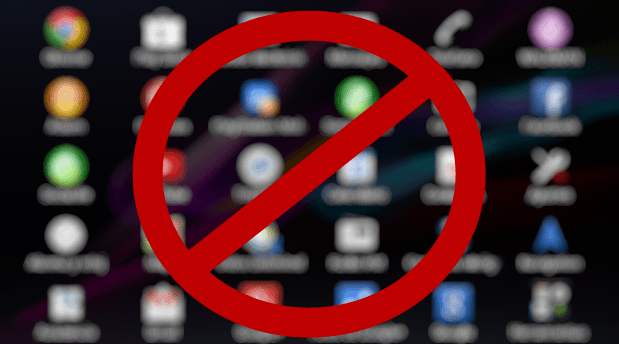 What can I do about it?
If you want to free your phone of these unnecessary features, you're in luck, IF you want to root your phone. Rooting is a story for another time, but it allows you to do things the manufacturers would prefer you didn't, like deleting apps that are considered "system" apps. Bloatware falls under that category, even though none of it is necessary for the system to run properly. The alternative, of course, is to buy a Nexus 7, which comes free of just about any bloat. A limited choice, but it's also hands down the best small tablet out there.
So, now that you know what bloatware is, what's your opinion on it? Like it? Don't mind it? Or, like me, do you want that crud off your device pronto?