Phandroid Forums Hacked. Data For Over 1 Million Users Stolen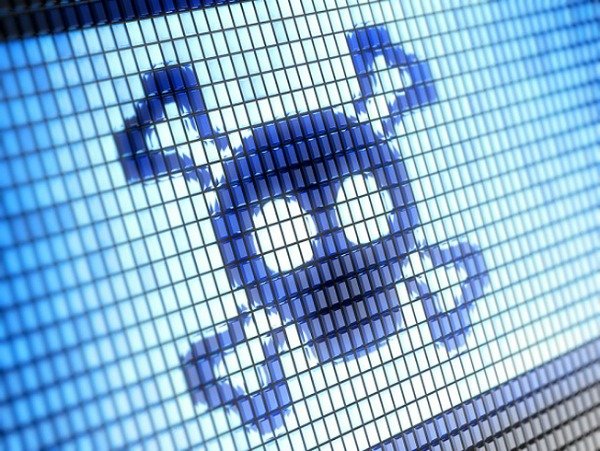 Security breaches are something that we report about all too often, and whether it's rogue apps on the Google Play Store, or Sony's network being hacked, we feel that such occurrences should be made known to our readers in an effort to keep their personal data protected. Unfortunately, one of these breaches has occurred with our good friends at Phandroid, and regrettably, e-mail addresses, hashed passwords, and registration IP addressess have apparently been compromised for over 1 million users.
A member of the Phandroid development team informed their staff that the website's database was accessed, and while the breach is most likely harmless, they encouraged users to go and change their password ASAP.
The good news is that the exploit that was used to access the database has been discovered, and extra security measures have been put in place to strengthen security. According to Phandroid, it seems that no other sites on their network were accessed, but they will continue to check to be on the safe side. It's very likely that this was an email harvesting attempt, and is very possible that nothing significant will become of this. But as there's always a slight chance that the attack could have been carried out by an upset member who plans on using the data in an unlawful way, users should do as Phandroid suggests and change their passwords ASAP.
If you wish to read up on all the details of the attack, you can check them out here.
Phandroid is certainly a great Android site with very active forums and a knowledgeable team, and we applaud them for being so upfront with their readers and doing all they can to keep their users safe.
Picture credits: www-bgr-com.vimg.net