Android Fragmentation: 4,000 ROMs, 3,997 Devices, 599 Brands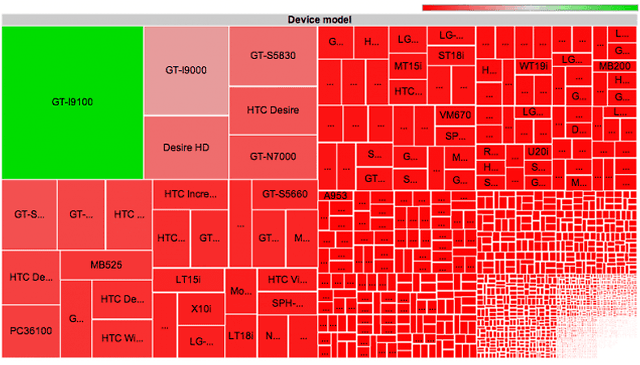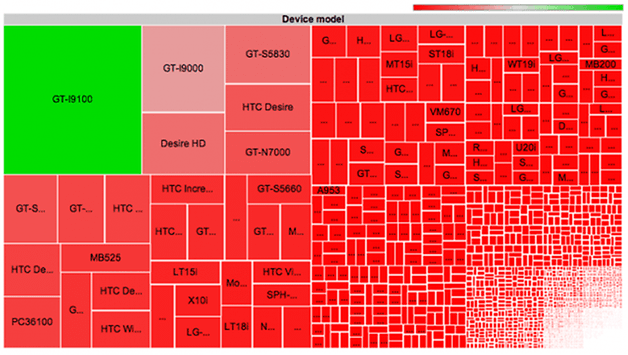 Every new article about Android fragmentation seems to awe us even more with the sheer scope of devices, screen sizes and smartphone brands out there. While names like Samsung, HTC and LG might ring a bell, the truth is there are HUNDREDS of brands and thousands of device models out there. Not surprisingly, the Galaxy S2 takes the cake in terms of popularity, but other less-known devices include the Concorde Tab (a hungarian 10.1 inch device), the Lemon P1 (a dual SIM Indian phone), the Energy Tablet i724 (a Spanish Tablet aimed at home entertainment), the EBEST E68, the MASTONE W18.
Ever heard of any of these? Me neither.
The smartphone survey was conducted by OpenSignalMaps, which allows users to find the best networks in their area. The app developers say they've been installed on around 680,000 devices. As the app targets all segments of the population, so I trust that the devices seen here represent a broad swath of the Android universe.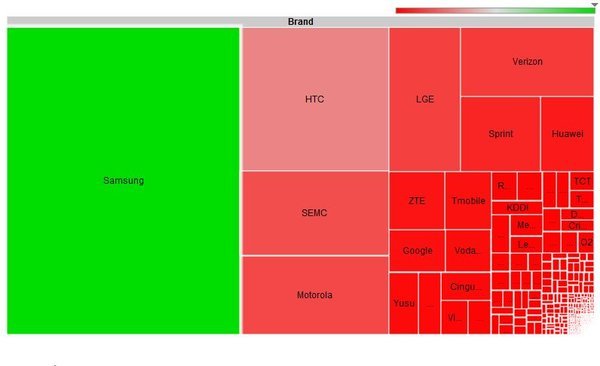 Android brands are almost as ubiquitous as device models. The clear winner again is Samsung with nearly 40% of the market, followed by HTC, Sony, Motorola and LG. But there were also 200 devices by a manufacturer I'd never heard of called Marvell. Certain manufacturers, like Lenovo, are even more unpopular than I'd imagined.
The survey also collected data about users' screen resolutions, which varied from 240x180 pixels (yikes) to 2040x1152 pixels (damn).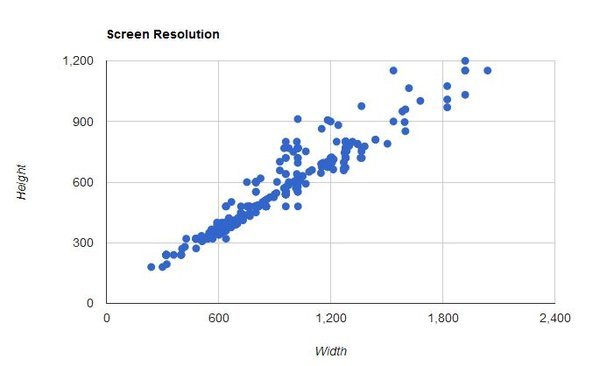 Overall, it's quite astounding to look at the sheer diversity of Android devices out there. You could look at these graphs and bemoan fragmentation but the fact is that fragmentation also allows for Android to be as sucessful as it has been. And it has helped Android expand into the developing world; the top 5 countries for OpenSignalMaps include the US, Brazil, China, Russia and Mexico.