Android Home: What you can do today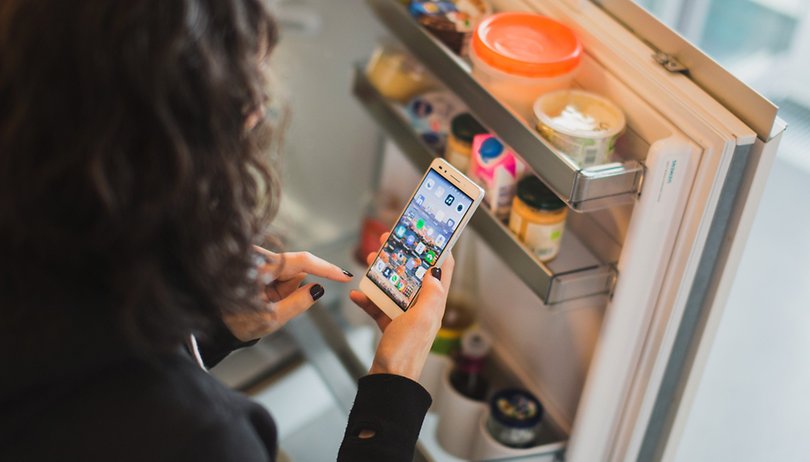 We live in a world where everything can and should be 'smart'. Smartphones are the best example and are universally accepted as our telephones. But we are also surrounded by other 'smart' devices like the smartwatch and smart TV. This new technology goes beyond its original functionality because of the internet. Now, your home can be 'smart'. Let's take a look at how you can turn your home into a smart home.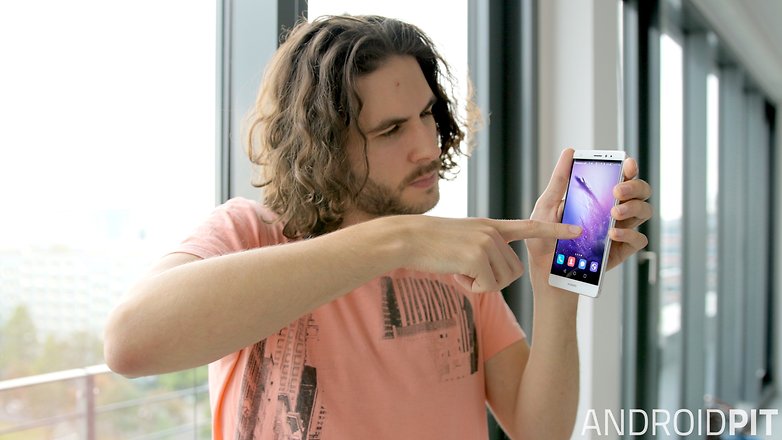 Smart lighting
A smart-home worthy of respect cannot be complete without a quality lighting system. The simplest and cheapest solution is to buy bulbs you can switch on and off and adjust through the manufacturer's app. The Xiaomi VSHINE is a superb option and you can order it below.
There are other bulbs capable of more variation. The LumenBulb, for example, is a smart bulb capable of changing the intensity and color of the light through Android. There are also three modes for different lighting moods: party, romance and relaxation. You can get this system below.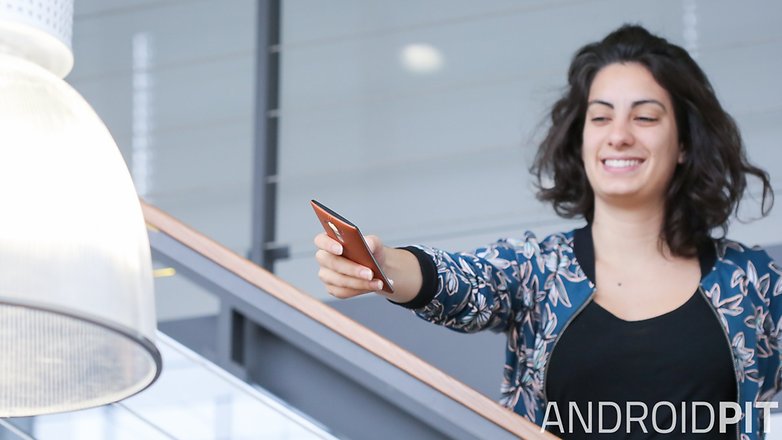 Smart heating
If you want to manage your heating from your Android device the best way to do this is through the thermostat Tado. You can not only program your heating but also air conditioning. This can save you money though reducing your heating and energy costs.
With Tado you can also adjust your power and temperature depending on your location. It takes into account the weather conditions and adapts intelligently. It is also able to analyze the thermal properties of your apartment, heating it more efficiently. You can get the Tado system below.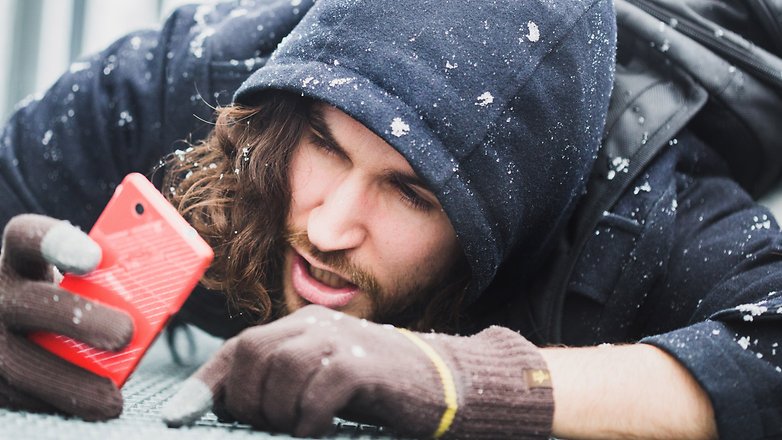 Smart security
You need to make sure your home is safe. Video surveillance solutions have been available for a long time but often require a substantial financial and time investment. But now there are other solutions where you can easily install a home security system for little money.
The D-Link day and night Wi-Fi camera is equipped with infrared LED technology for shooting in complete darkness. You get a motion sensor and a microphone that are controlled with the app. You can get it now from the link below.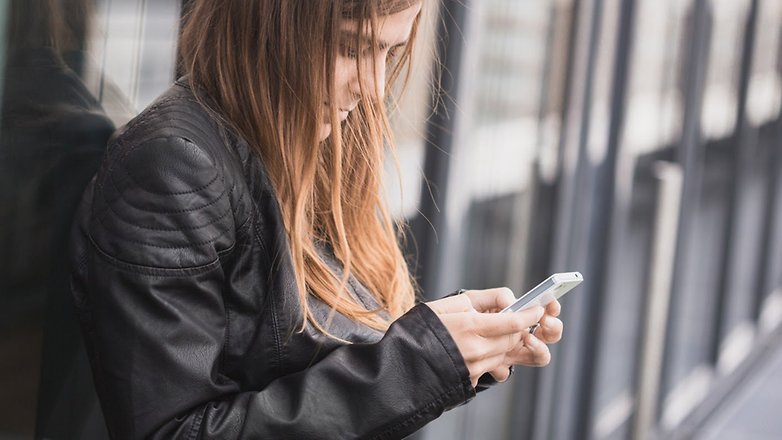 If you're prepared to make a larger investment, you could check out the unique Canary All-in-One Home Security System. It's pricier than the D-Link system but you get a more holistic approach to securing your home.
As the name suggests, this is a complete security system. You can stream real-time video of your home on your Android device. It protects your home with an alarm that can be motion activated. Once it has been tripped you can contact the authorities or disable it if it was a mistake. You can pick it up below.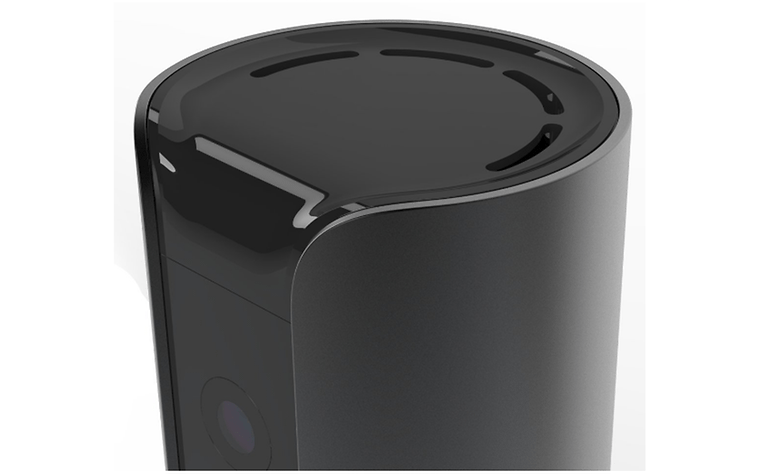 Smart keys
How neat would it be to unlock your front door with your Android device? Well now it's possible with the smart lock from Kevo. It is a lock instilled independently on your doorstep, which can open either with or without your key. You just need to approach the door and tap the lock to open the door automatically.
You can even share the 'electronic virtual key' with friends and relatives. This is all manageable from the app and you are able to see who came into your house. You can get the Kevo system from the link below.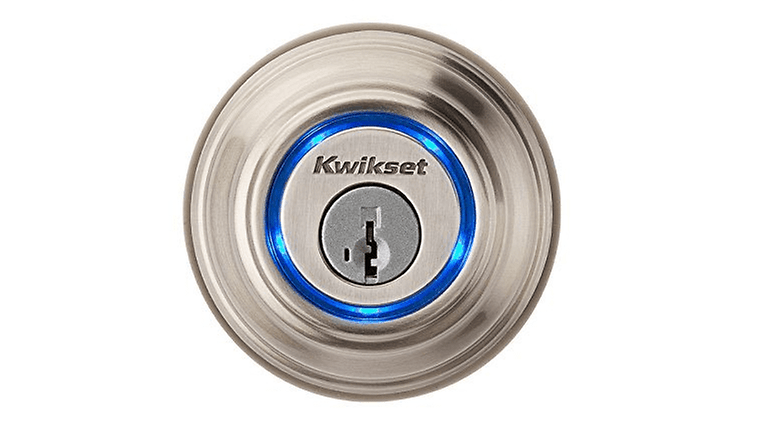 If you do not want to replace your lock – an operation that takes time and a minimum amount of expertise – you could also use an even simpler and versatile solution: Open Sesame. You only need a dead-bolt lock to use it.
Open Sesame installs in seconds simply by placing it over your lock. You can then control the rotation of the lock in various ways. You can open it automatically as you approach the door with your smartphone, by touching the screen of the app, by knocking on your door with a set sequence or by using a voice command. And if you want to, you could still use your trusty house key. You can get the Open Sesame system by following the link below.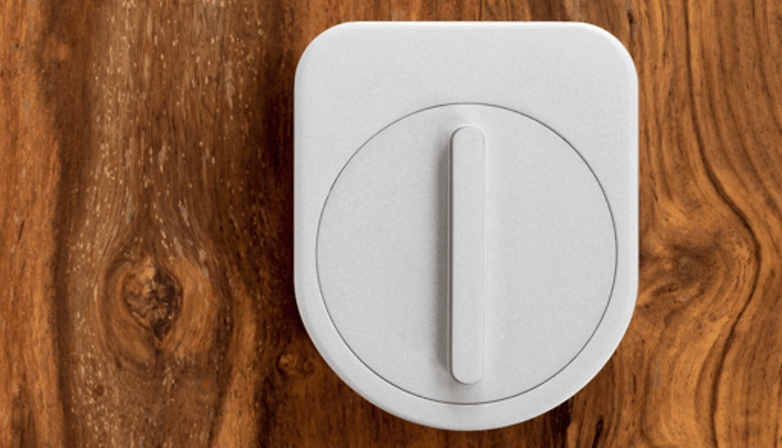 Smart switches
In addition to lighting, you can operate any type of device connected to an outlet thanks to intelligent switch systems. The operation is very simple: using a smartphone you can open or close the electrical circuit so you can turn the devices on or off that are connected to the network.
Of course, it's necessary that these devices are already turned on and running as soon as the intelligent switch restores power to your fans, irons, table lamps, stereos, heaters and so on. There are many smart switches but among the best is the WeMo Switch system.
Using the WeMo app, you can turn any device on or off with just a tap. You can also schedule a time for these operations to be done automatically. You can also check where a switch is located using Wi-Fi so you can check whether you left something on outside the home and manage devices from any location. You can get the WeMo system below.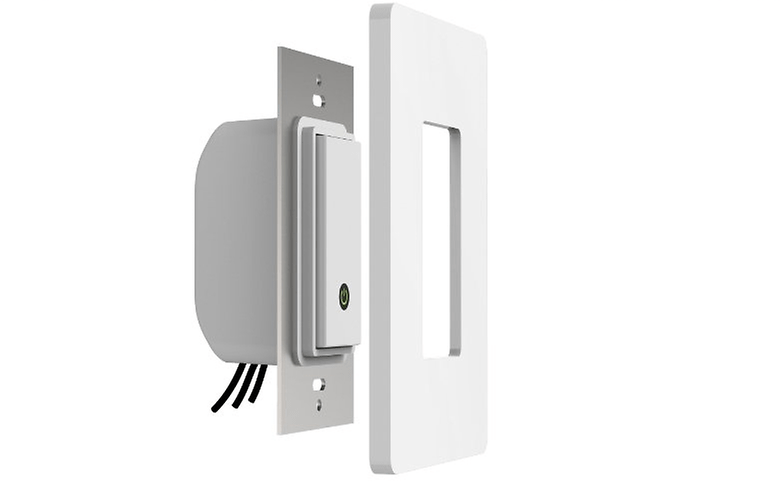 Smart appliances
There are many types of smart appliances which are able to connect to the internet. You can then manage these from your smartphone like with the other smart home functions and include appliances like: washing machines, refrigerators, stoves, ovens, air conditioners, vacuum cleaner robots, audio systems and many more.
Each appliance category should be analyzed individually and through multiple factors like price, features and compatibility with your home. For this reason, it's impossible to find the perfect article for your specific needs in this article so I encourage you to seek out your own ideal product using these factors outlined above.
However, if you are a bit of a green thumb you may want to take a look at Parrot Flower Power. It is a program that measures the needs of your plants using four criteria: exposure to the sun, soil moisture, surrounding temperature and fertilizer levels. Depending on the results – and type of plant from a searchable database of over 6,000 varieties – suggestions on what you need to do will be sent directly to your smartphone. You can pick up the Parrot Flower Plant sensor below.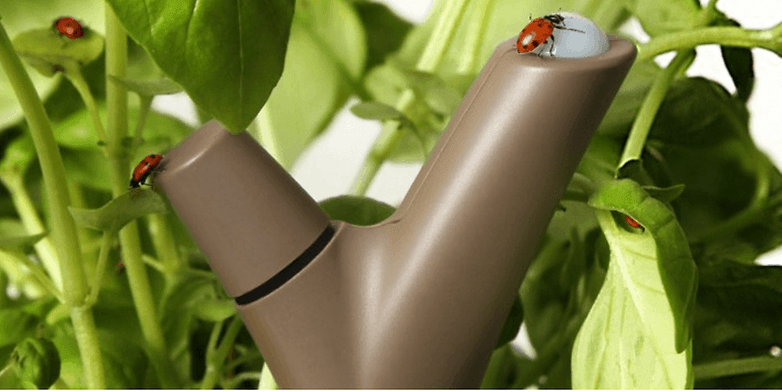 Smart home kits
Finally, we come to kits that contain useful sensors that make your home smart, which are controlled by a unit that acts like a brain controlled by an app on your smartphone. Among the best solutions to this is the Samsung Home Monitoring Kit. This system contains a control unit and two malfunction sensors so you know whether a door, window or even a drawer was opened. You can grab the Samsung Home Monitoring Kit below.
A similar solution – but decidedly a more economical one – is the VSHINE Smart Home Kit from Xiaomi. This comes with a speaker and light customizable colored LEDs, two opening doors, window sensors, a thermal motion sensor and a mini portable wireless switch. Pick up the complete kit below.
In both cases, the interactions between these tools is fully customizable from smartphones through their dedicated apps. You can also add other devices such as light bulbs, air cleaners, cameras, water leakage sensors, speakers, locks and more.
What do you think of the smart home? What tools do you use to make your home smart? Let us know in the comments.