Why you can't get Instagram's Hyperlapse app on Android and why you really need it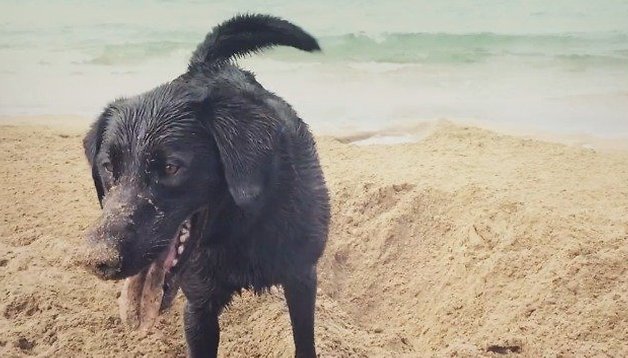 Instagram's new Hyperlapse app lets iPhone owners shoot stunning time-lapse videos. But Android users who want to get in on the super-stable video action are left out in the cold. Why is this and why should you care?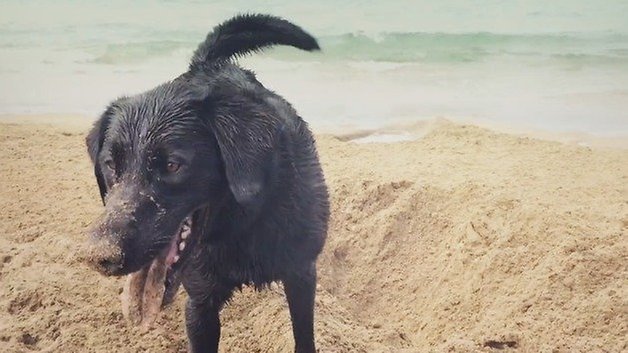 iPhone owners were yesterday treated to a new app from Instagram that enables them to create and share time-lapse videos. The new app, called Hyperlapse, records video from the phone using the phone's gyroscope to stabilize the images and then outputs a video that Instagram claims would have only been possible previously with expensive equipment.
The reaction from the iOS world was very positive with The Verge calling it "one of those rare apps with a very real and immediate wow factor". Here it is in action:
So why is there no Android Hyperlapse app? It's not because Apple has signed an exclusive licensing deal with Instagram and it's not because Instagram doesn't care about being on Android.
The culprit, in this instance, is Google, and its camera and gyroscope APIs. Until Google makes changes to those APIs, Instagram can't bring the app to Android.
An Instagram spokesperson exclusively confirmed to AndroidPIT:
"We want to bring Hyperlapse to Android, but the requisite APIs are not available in the current versions of Android. The magic behind Hyperlapse has certain technical requirements that aren't currently compatible with Android. We hope to eventually make Hyperlapse available on Android so more people can get creative with our new tool."
As we understand it, the Hyperlapse app takes gyroscopic data from the iPhone camera API to actively measure movement and the digital stabilization is applied using that data. Unfortunately, that same information isn't available through the requisite APIs in any current Android build.
So now we have to wait on Google.