Android malware is now hijacking your phone when you shut it down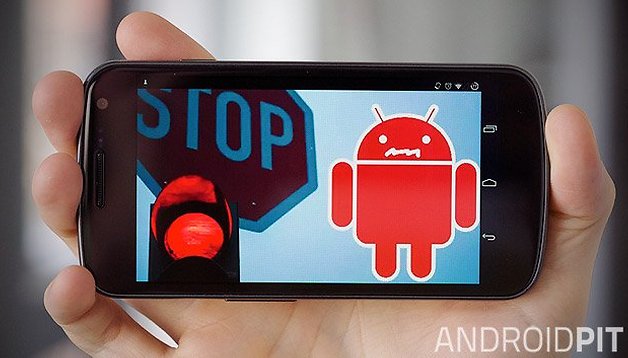 A new piece of Android malware which has been discovered can hijack your phone to make calls, record videos and steal sensitive data - all after you turn it off.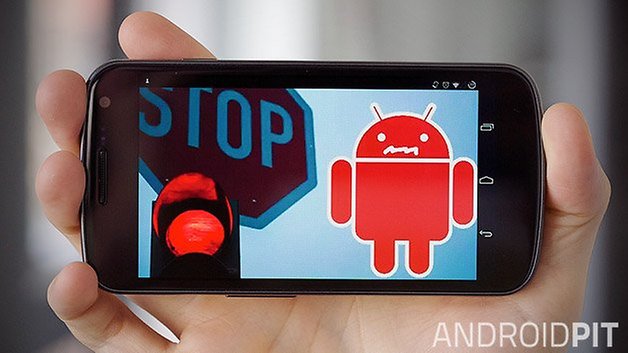 The cunning piece of code was discovered by researchers at online security company AVG. The malware affects all versions of Android older than 5.0 Lollipop, and poses as apps requesting root access to your phone. Once the malware has permission, it hijacks your smartphone's shutdown process, so that when you shut your phone down, it actually stays on despite having a blank screen, letting the malware access it when you think it's safely turned off.
AVG first spotted the malware spreading across Chinese app stores - where around 10,000 devices have been infected so far. However, the security company has now added the malware to their Android antivirus definitions list. This means that if you download AVG for Android, you should be protected from this particularly devious malware.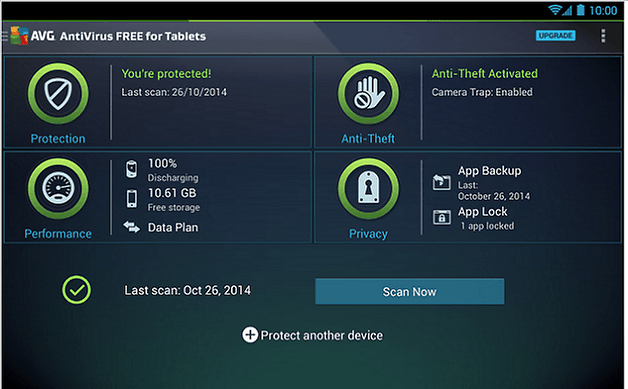 Despite claiming that its app will protect you from the malware, AVG advises users to take the battery out of their phones when they switch it off to be really certain it's off, just to be on the safe side. Before you start trying to prise open your HTC One (M8) or other non-removeable battery smartphone with a dessert spoon however, remember that the malware only affects pre-Lollipop versions of Android, and AVG told AndroidPIT that it hasn't affected the Play Store.
If, on the other hand, you don't want to download the AVG app because you find it intrusive or value speed over security, then our advice is to always carefully read the permissions before you download apps. We know it's boring and you'll probably be fine without reading the permissions, but is it really worth the risk with malware like this floating around?