Google Bouncer To Market Malware: GET OUT!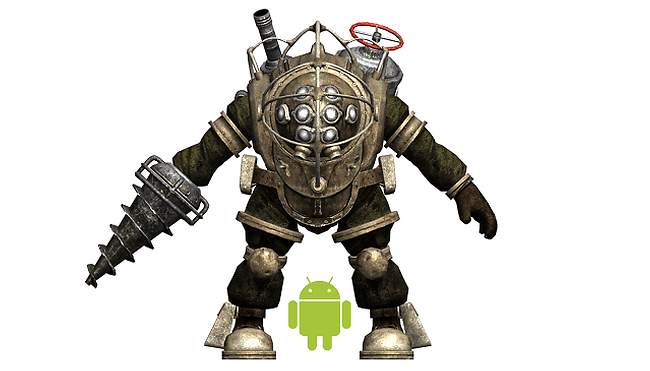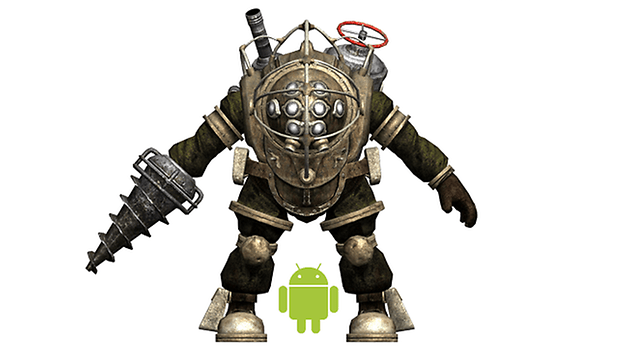 (picture from IntoMobile)
That's right malware. Apparently, Google is done playing around with malware creeping into the Android market, and have announced a new layer of security specifically designed to search the Android market for software that could be malicious.
This couldn't have came at a better time, considering that "Android device activations have grown 250% year on year, with app downloads reaching over 11 billion", says Google's VP of engineering Hiroshi Lockeimer. With such extreme growth, extreme security measures need to be put in place, and that's exactly what the big G is looking to do.
In a nutshell, the Bouncer software will scan existing and new applications, along with developer accounts. Google Mobile Blog breaks down how it works:
"Once an application is uploaded, the service immediately starts analyzing it for known malware, spyware and trojans. It also looks for behaviors that indicate an application might be misbehaving, and compares it against previously analyzed apps to detect possible red flags. We actually run every application on Google's cloud infrastructure and simulate how it will run on an Android device to look for hidden, malicious behavior. We also analyze new developer accounts to help prevent malicious and repeat-offending developers from coming back".
Google began testing the software in 2011, and when comparing the first half of the year to the second, a 40% decrease in malicous downloads was reported. Google also says that while a company can't completely prevent malware, it can do a lot in terms of damage control.
I for one am glad to see Google taking malware seriously, and look forward to seeing a lot less of it in 2012!