Android Max App Size Increases From 50MB To 4GB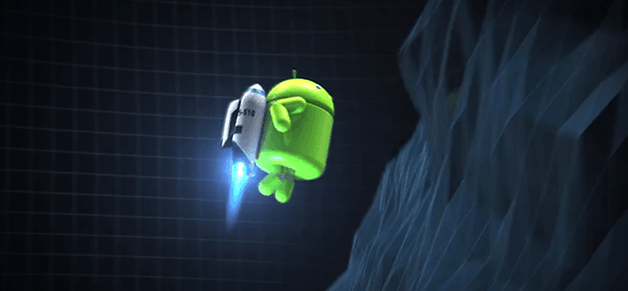 Time for a bigger micro SD card, as it appears that Android apps are about to get a lot bigger! Due to the fact that the ever improving advanced hardware in Android devices allow us to use apps and play games with 3-D graphics and advanced audio/video, Google has boosted its maximum app size from 50MB to a whopping 4 GIGS. That is quite an increase. But wait! Some of you are probably thinking, "OMG, my phone doesn't have that much internal memory! **falls over**". If you actually did just fall over, there are hotlines and people that can help you. But as for the app size increase, fear not, as apps that size won't be stored to your phones internal memory. Here's what I mean...
To understand why the increase in file size is needed, software architect Tim Bray from the Android Developers blog explains:
"Android applications have historically been limited to a maximum size of 50MB. This works for most apps, and smaller is usually better – every megabyte you add makes it harder for your users to download and get started. However, some types of apps, like high-quality 3D interactive games, require more local resources."
The new system will still limit the actual APK file (Android Package File) to 50MB, in order to make sure that it can still be stored on your internal memory (on device storage, not sd). But now 2 additional 2GB expansion files can also be attached, allowing developers more options when creating apps. The Android market will also host the expansion files, which also helps lower the cost for developers. And, (I REALLY like this), users will be able to see an apps TOTAL size before purchasing and installing it on their device. Bray went on to say that another feature is that for most newer devices, the 15 minute refund period won't start until the ENTIRE app is downloaded.
These sound like some nice changes to the Android Market, and it's good to see Google taking steps to make transactions and downloads more convenient for both consumers and developers.
Photo Credits: Android and Me