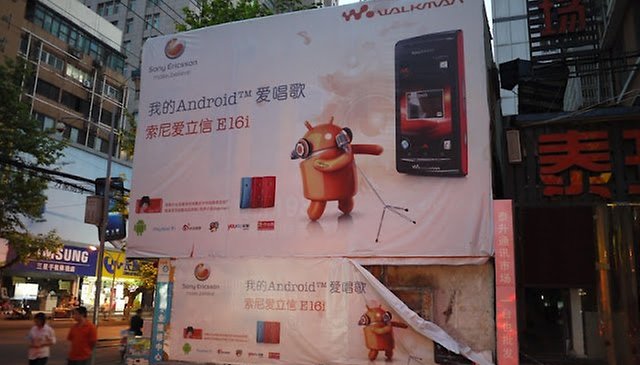 Android Claims Nearly 70% Of China's Smartphone Market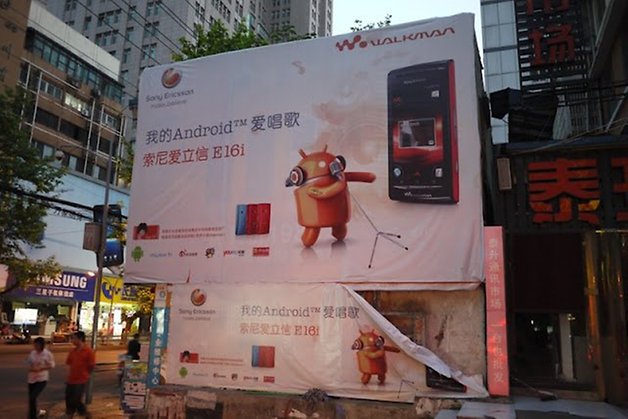 If you're in a race to get smartphones into the hands of the masses, China is a market that you simply can't ignore. With a population of over 1.3 billion people, the most populous country in the world is definitely a country that Apple, Microsoft, and Google have set their eyes on in terms of mobile market penetration (along with a lot of other services), and rightly so considering that an estimated 988 million people use mobile phones there. Well the numbers are in, and there is good news and some bad. The good news: Android is not only winning, they are utterly DOMINATING China's mobile market share. The bad news? None, if you're Google that is. In fact, the figures for how well Android is doing in this market are actually quite staggering.
Android was by far the most popular platform in China in 2011, and not only that, their year on year market share in China increased 35% (in actually a little less than one year). Analysys (a Beijing based reasearch analytics company) reported that at the end of 2011, Android had captured 68% of the smartphone market, which is a 33% increase in numbers 3 quarters ago.
How well is the iPhone doing there? Well, as with most countries (damn near everywhere actually), the iPhone is also quite popular in China, and despite the fact that a widescale rollout of the device hasn't happened yet, China's biggest mobile carrier reported that they have over 15 million iPhone users. Apparently, the numbers could have been better, but many refused to switch from China's Unicom, which is an exclusive carrier. That being said, China does remain the 2nd most important market for Apple (US being first), with China contributing 16% (4.5 billion USD) to Apple's Q4 earnings. (Fun fact: That's ahead of the entire 27 member European Union).
The Chinese love Steve Jobs, with many looking up to him as a hero. So why is Android prospering there while iPhone sales dwindle? Well, as mentioned before, there hasn't been a widescale rollout of the iPhone, which certainly does have an impact. However, and more importantly I believe, is that Android devices come in a lot more shapes, sizes, and most importantly, with a cheaper and more flexible price tag. In other words, more high/mid/low quality choices for cheaper = WIN
This is certainly good news for the Android community, and for Google as a company. Our little green Andy certainly has come a long way, and with lots of great Android releases scheduled for 2012, don't be surprised to see that percentage continue to grow.
Picture credits: www.isidorsfugue.com