Android Audiophiles, This App is for You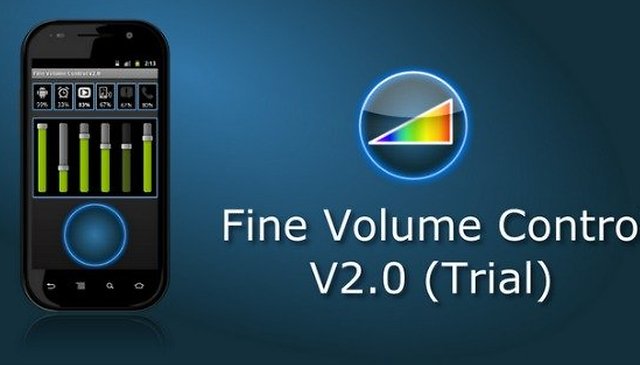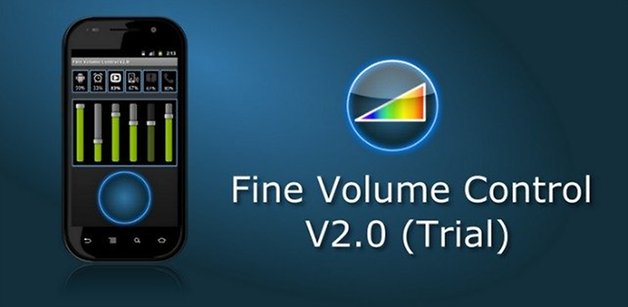 Listening to music on your Android can be a frustrating experience if your phone only recognizes two volumes: ultra loud and painfully quiet. Thankfully, there's an app for that. Fine Volume Control allows you to adjust the volume of your Android on an infinitismal level – instead of 7 increments (as is standard on most Android phones), this app offers 100.
It's a simple app, but sorely needed. One of my biggest complaints about my old Xperia Arc was the lack of adequate volume controls. It made listening to any song totally unpleasant, and actually made me miss my iPod. I'm glad someone's thinking about the audiophiles over at Google Play.
The app also allows you to set 4 volume profiles, customize the volume dial and sensitivity and create a lower volume than any other app allows (which I suppose could be helpful if you're trying to create a bit of background music to your studying or sleeping).
It may not seem like a big deal, but the app is already making waves over on Reddit. The only catch? You'll need to grant the app permission to access the Internet during your trial period, although the developer swears it uses a miniscule amount of data.