BREAKING! Android Phones Used The Most In The Bathroom!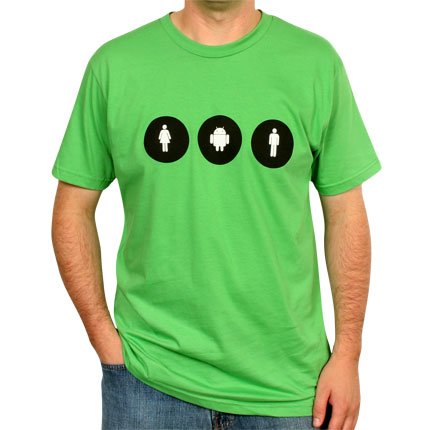 (picture from Google Store)
This could very well be the most important topic I have EVER wrote about. When I get my hands on stories like this, a few things happen: A. I wonder WHERE such statistics come from and HOW the data is gathered.... and B. I chuckle silently.
So according to a new study from marketing agency Market Watch, 75% of Americans use their phones in the bathroom. I am proud to be one of those people that text, flash new ROMS, and update my firmware while using the facilites. Out of those 75%, 25% said they ALWAYS bring their phone to the bathroom.
Mind blowing right? I haven't got to the best part! In this survey conducted among 1000 Americans, 87% of Android users have used/use their phone in the bathroom, while 84% of Blackberry users came in at second, and 77% of iPhone users came in 3rd place.
All I can say is.....ANDROID WINS AGAIN. This is the definition of winning, and again, Android users dominate Blackberry and iPhone users in the hugely important battle of bathroom domination. Is there anything Android DOESN'T utterly dominate?
I will do my best to get stats on other HIGHLY important topics such as:
Which OS uses their phone the most when cooking schnitzel
Which OS dominates the "I got drunk and dropped my phone in my Heineken....again" catagory
and last but not least:
Which phone is used most when purchasing chopsticks in the ghetto (yes, I actually have those statistics)
Stay tuned....