Buying A New Phone: When To Wait And When To Buy?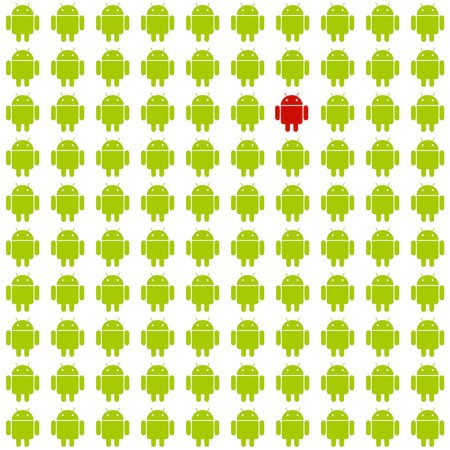 (picture from Zdnet)
I don't know about you guys, but have you ever went out and bought an Android phone or tablet, brought it home to play with it, set up all the homescreens exactly how you wanted them, went to bed feeling happy with your new purchase just to wake up the next day to the announcement that a newer, sexier looking version of the device you JUST BOUGHT with way better/upgraded hardware had just been announced?
AAAAAAAAAAAAAAAAARRRRRRRRRRRRRRRRRRRRRRRRRRRRGGGGGGGGGGH!
That's literally how a lot of people feel inside after reading that announcement! And then you start punishing yourself..''why didn't I wait? If I had just waited a few days longer I would have known about this and bought that instead!". Then all of a sudden, that brand new toy that you just bought starts to already feel outdated.
Silly isn't it? With all the new and awesome devices that are currently out, it's already hard enough to make a buying decision. But with all the new devices that are announced and rumored to be COMING out, it's even harder. Sure, good things come to those who wait. But if you wait forever, you never end up buying anything right? With computers and the tech world in general, pretty much anything you buy is gonna be outdated within a few months. But with Android, man oh man is it hard. New devices are literally being announced EVERYDAY, and just when you get your heart set on something, something better comes along.
How do you guys decide on which phone or tablet to buy, and when? I'm really interested to know how you judge when it's time to wait, and when it's time to buy!