Android And Apple Facing FTC Probe For Stealing Photos And Contacts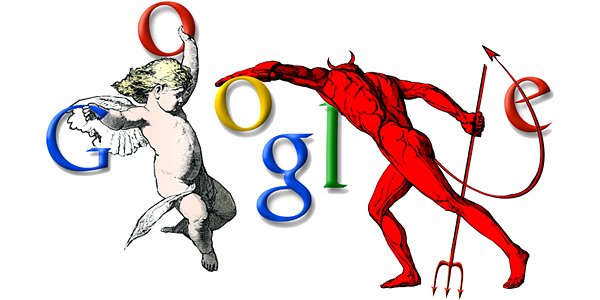 (picture from primatir.com)
"When someone takes a private photo, on a private cell phone, it should remain just that: private". Those were the words spoken by Democrat Charles Schumer in regards to Google and Apple reportedly stealing photos and contacts, and this is one time where I'll be the first to admit that I wholeheartedly agree with a politician. To take this matter further, the US senator has now requested the Federal Trade Commision to investigate reports of applications stealing private photos and contacts and uploading them online without permission of the user. WOW. That was fast.
With multiple reports and confirmation from Google and Apple that Android and IOS apps can indeed upload your contacts AND private photos without permission, the US government has now apparently taken notice. I must admit that I was pretty shocked to see that a stopwatch application with internet permission could upload photos from a phone gallery and upload them online without even asking the user. Senator Schumer goes on to say:
"These uses go well beyond what a reasonable user understands himself to be consenting to when he allows an app to access data on the phone for purposes of the app's functionality," and went on to say that "it is not clear whether or how those terms of service are being enforced and monitored" in a letter to the FTC.
Android and IOS apps that do this do in fact seem to voilate terms of service agreements for their platforms, and considering that these 2 companies (along with Microsoft, Blackberry, and others) signed a new privacy agreement just last week, it doesn't seem that they are taking that agreeement too seriously if this can happen. Mr Schumer concluded that "smartphone makers should be required to put in place safety measures to ensure third party applications are not able to violate a user's personal privacy by stealing photographs or data that the user did not consciously decide to make public".
Before anyone accuses me or fear mongering, please ask yourself this first: If I go into your phone without asking you, and upload pictures of the romantic night you had with your girlfriend on vacation to a public website, would you be upset, or would you not care? I'm not saying this is the end of the world and that you should delete all photos off your phone. I'm saying that you simply have the right to KNOW that your personal photos are at risk of becoming public. I'm not saying high risk, and I'm not saying low risk, but simply that the risk IS there.
I for one would care, and I honestly hope that Google QUICKLY addresses this issue. I for one am not going to start deleting my phones photo album, as I hope that Google will recitfy this issue VERY soon. I will however remove some photos that I simply don't want to have the risk of them going online. Considering their newly signed privacy agreement, AND thier new terms and conditions that they implemented only a few days ago, it's time that Google also start playing by the rules. I love the work that Google does, especially what they have done with Android. Their company motto has always been "Don't Be Evil". So you tell me: If you download a stopwatch app to make sure your lasagne doesn't stay in the oven too long, and that stopwatch app, an app that has NOTHING to do with photo sharing just so happens to upload your photos online without asking you, would you find that "evil"?
I think you get the point. All I shall say is: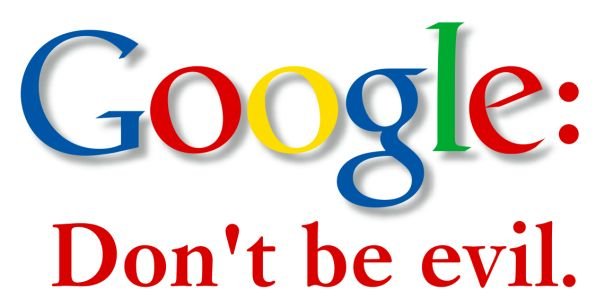 (picture from labspaces.net)