Deal: Android game developer bundle - only US$49 - 92% off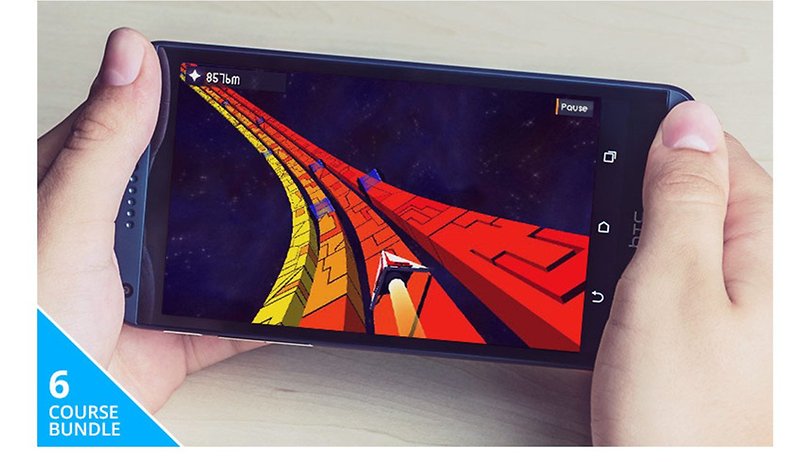 If you've ever dreamed of making your own mobile game, but have been intimidated by the complexities of coding, we have a deal for you that might be the perfect solution. We're offering an Android Game Developer Bundle with six courses of varying levels, for just US$49 in the AndroidPIT Deals Store – that's 92 percent off! Snap it up now and get on the road to game developer stardom.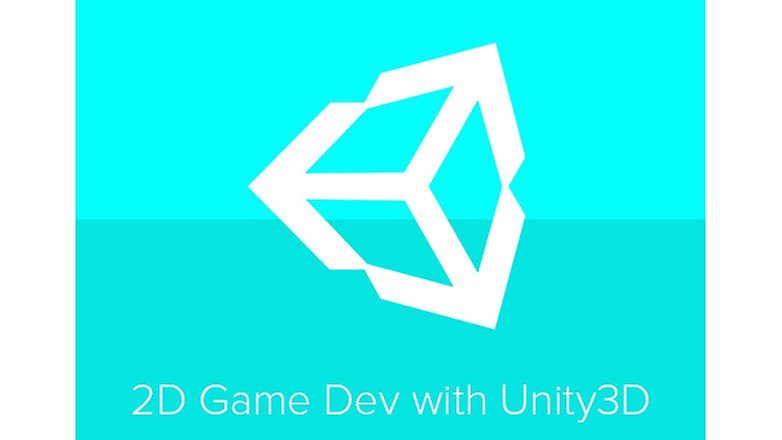 Whether you're a complete beginner or a relative expert, this bundle has something for you. The No-Coding-Required Game Building Course offers more than four hours of content, comprising more than 49 lectures, that explains how to use free and easy app-making software to build an Android app without knowing any code. It's perfect if you're just starting out.
Once you're feeling confident, you can learn your way around the C# programming language using the acclaimed cross-platform game engine Unity3D on the 2D Game Development Course.
You can also get a comprehensive overview of developing for Lollipop with the Android Lollipop Complete Development Course. This course alone is worth almost US$200 and contains more than 118 lectures and 18 hours of content. It explores the world of Lollipop development through two big Android development tools, Eclipse and Android Studio, and teaches you how to develop in Java.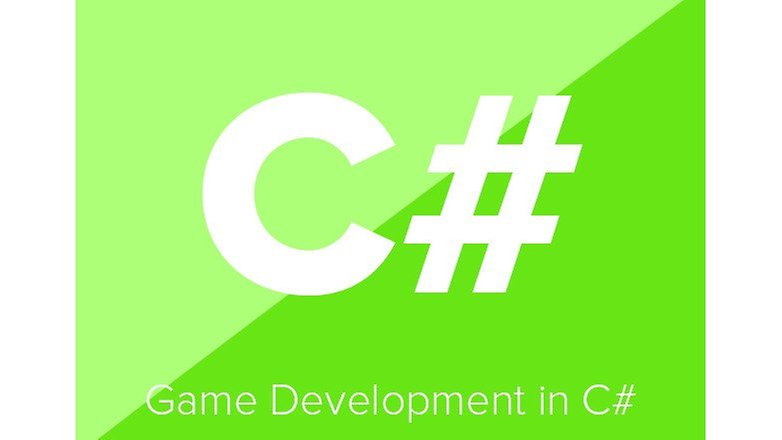 So get cracking on turning your app or game idea in a lucrative success with this Android Game Developer Bundle – now only US$49 – 92 percent off – in the AndroidPIT Deals Store.