FREE: Learn the basics of Android App programming with this bundle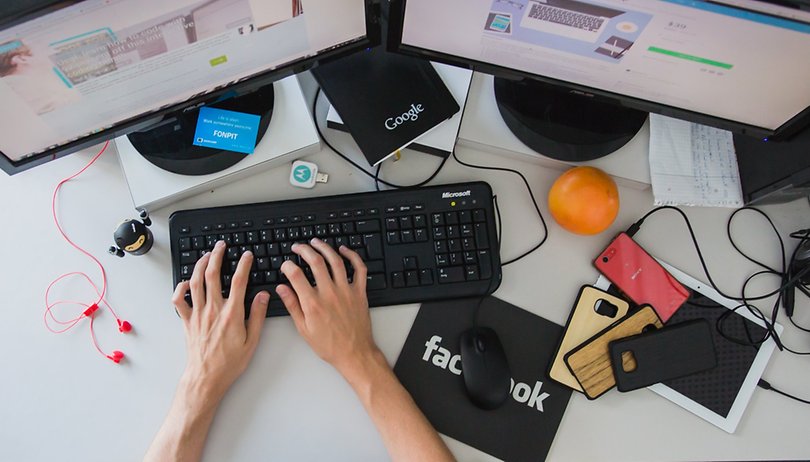 It's never been easier to get your feet wet with Android app development, and now, it literally couldn't be cheaper: get this FREE five-course bundle and learn the basics of mobile app development, HTML5, Android Studio, Java and more.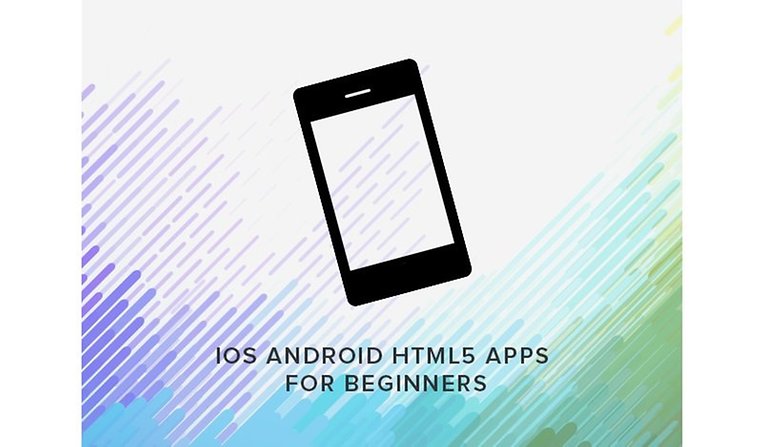 It doesn't get any better than free, and today's deal is truly awesome. With the free Android Mobile Hacker Bundle, you'll get five courses of beginner Android programming instruction without even touching your credit card, Google Wallet or PayPal account.
Many of us aspire to be programmers, build an app or create the next viral mobile game. With access to online courses, it's now possible for an average joe to teach himself to code and even become a professional developer. But if just want to dip a toe in the water rather than cannonballing into the deep end, you might not want to enroll in a pricey extensive course right away.
A better approach would be to snag today's deal, which I should mention again is free, and get five introductory courses across the spectrum of Android and mobile app programming and development. The bundle includes courses on the following topics:
HTML 5
Android Studio
Mobile game development
Programming in Java
Android development fundamentals and DIY projects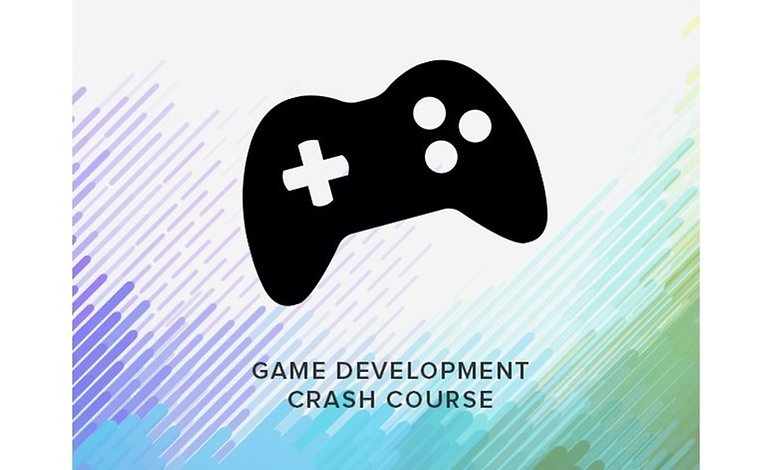 There's no better time to take a step into Android app development, and with this freebie bundle, you won't spend a penny doing it! Get the Free Android Mobile Hacker Bundle now at AndroidPIT deals.