Android powers 59% of smartphones, tablets, and laptops says Canalys New reports indicate that mobile platforms are continuing to dominate the market and that the Android is the go to operating system for over half of the devices out there.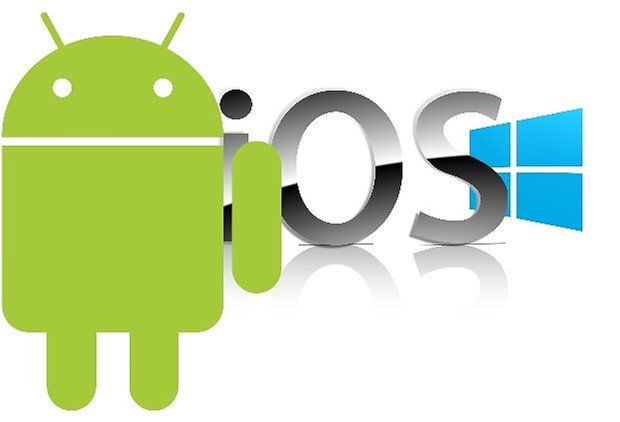 The independant technology analyst firm, Canalys, released findings recently that exposed Android devices account for around 59% of all smartphones, tablets, and laptops currently on the market. According to the report, mobile computing device shipments grew by about 37% in the first quarter of 2013 which amounted to almost 309 million devices.
Out of this increase, which included a pool of smartphones, laptops, and tablets, tablets were found to be the fastest growing segment out of the bunch. In this report, Canalys senior analyst Tim Coulling suggest that sales of tablets were continuing to increase due to lower expectations of the devices when they were first released: "Spearheaded by Google and Amazon, the commoditization of the tablet market has happened far quicker than that of the wider PC market."
Included in the report was speculation behind the lagging growth of Apple's iPhone sales compared to that of rival manufacturers, mainly residing in what Pete Cunningham, another analyst at Canalys, described as an aging UI and increased fierce competition by HTC and Samsung:
But HTC and Samsung have raised the bar with their latest handsets and Apple needs to respond with its next iPhone. The iPhone user interface is now six years old and badly in need of a refresh. Hardware-wise, the biggest dilemma that Apple faces is what it does with the size of the display on the next iPhone. It cannot afford to ignore the trend for larger displays in premium smart phones.
All in all, Android remains on top of all smart mobile devices with a dominant market share of 59%. Apple placed second with 19.3% percent with Microsoft trailing closely behind at 18.1$.
With a surprising lead over competitors Apple and Microsoft, it seems like it's full steam ahead for Android and Google. However, the company should take note of it's own hubris and continue the innovation and creativity it has been known for. Not long ago, both Apple and Microsoft had spent time atop the podium.
How can Android help stay ahead of the pack?