Announcement: AndroidPIT Has a New Rooting and Modding Section!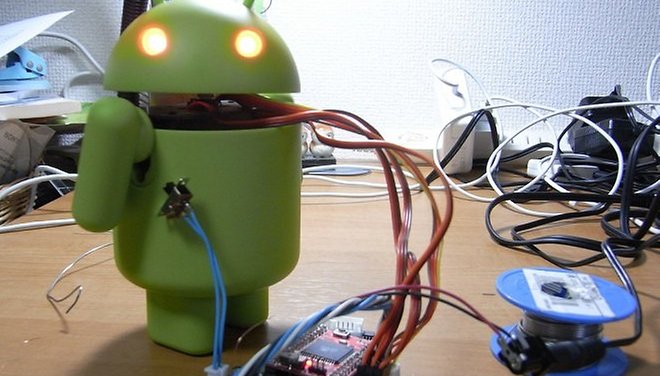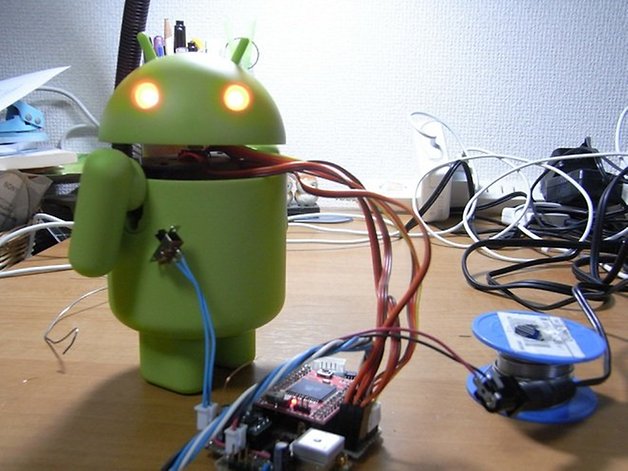 (picture from Studio85)
Anyone who's ever owned an Android phone or tablet has most likely saw the words, "root", "ROM", "kernel" or "bootloader". Since more and more handset makers are now on board that "shipping with an unlocked bootloader" train, we have decided to introduce on all new rooting and modding section at Androidpit.
Our first video will go live on Monday, and will discuss exactly what rooting your phone is, what the pros and cons of doing so are, and some of the basic terminolgy that you'll need to know if your interested in rooting your device. From there, we will show easy to follow step by step videos on how to root popular devices, how to install custom ROMS, how to overclock your processors, and much much more.
Ever woke up to read the disappointing news that the newest version of Android won't be available for your phone until 3 months from now? Well, if your phone or tablet is rooted, a lot of those devices won't have to wait, as the massive rooting community with its talented developers have made it easy for us to get a taste right now of Androids newest version by flashing a custom ROM. If you've ever wanted to make your phone run faster by overclocking the processor, to remove those custom skins that most of our handsets and tablets ship with, or how to simply theme your phone, then this section is just for you.
Stay tuned!