Android's Fanboy Problem: Why Apple's War Brings Out the Worst in Fans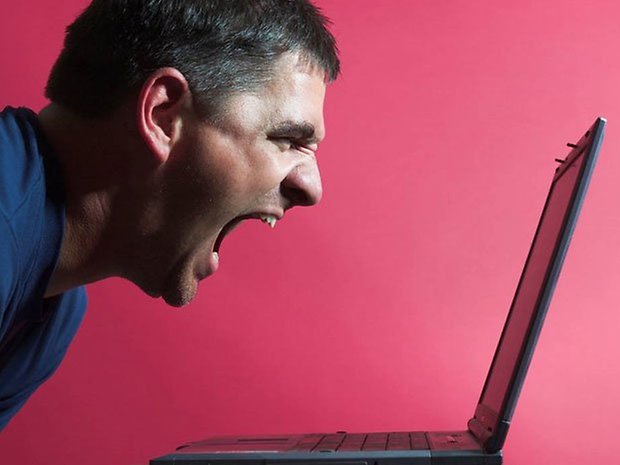 I love reporting on the latest Android innovations and I think there are TONS of reason to be excited about where the platform is going. But the annoying fanboys who dominate the discussions online about the newest Android products are starting to drive me absolutely insane.
I'm aware of the fact that Apple is acting less-than benevolently towards their competitors, and I'm also aware of a certain pretentious element to the whole Apple crew. Brand loyalty among the Apple diehards borders on cult-like mania, it could be argued.
But, Android's fanbase isn't any more enlightened. When certain folks are taking stupid potshots at Apple or praying for the company to fail, it can sometimes feel as if the entire Android "movement" is built on hatred towards Apple. Just looking at the top stories on r/Android, you start to get the feeling that, while Apple owners are simply excited about the latest innovation, Android owners are excited for an entirely different reason – they want the latest phone to destroy Apple, so that the company no longer exists.
All of this sentiment reached a fever pitch during the Apple v. Samsung trial. Predictably, there was plenty for an Android fan to be upset about when it came to the way the jury reached their decision. But the tone took a turn for the worse when it was suggested that Android should actually be suing Apple for such-and-such reasons, as if that was the solution to the entire patent mess: more lawsuits.
This isn't like arguing over creationism or social security or healthcare or the death penalty, folks. At the end of the day, we're talking about phones, people. Phones. There are plenty of things to be upset about in the world; this just doesn't happen to be one of them.
Furthermore, everyone can (and should) succeed. Apple and Android are both better off with all the competition they face from each other. Same with Windows 8. All of this one-upping actually helps consumers in the end. There are things about the broken patent system to lament, sure, but competition is good. Yay!
I think we all get this, but it's still easy to get pissed off when you see that Apple is suing for unfair reasons. I understand. But sinking to their level, allowing the stupid fanboy element on the other side to justify our own ignorance and anger, is just making the whole Android scene dumber. As a rule: fanboys are bad at being objective. Maybe we should try to actually be that.
And if the reason there's so much fanboyism and dumb prejudice in the Android universe is because there isn't actually anything interesting coming out of Android right now...well...then that's the real problem.
Here's an example of the kind of dumb fanboy comment I'm talking about:
The Apple is rotting on the tree!
Oh, you. So clever. Yeah, I see what you just did there. Compared Apple the company to Apple the organic fruit. Except Apple is not rotting; it's stock is doing just fine, and however much you may hate the company, that won't reverse its success. While I understand you'd like for the company to stop suing Android, just because they're taking advantage of a broken patent system doesn't mean they're necessarily evil or deserved of failure. It just means the system is broken.
Of course a lot of people leave great comments and aren't narrow-minded and everything. I'm mainly just talking about a select few. To everyone else: thank you for always being insightful and never stooping to the level of the unthinking fanboy. To the people who leave 5 word replies like "Apple is going to sue over this" when Motorola or HTC or Samsung unveils a new product, you're not as original as you think you are. Just try a little harder. Just a little. That's all I'm asking.