Android's First Mascots Were So Bad They Will Burn Your Eyes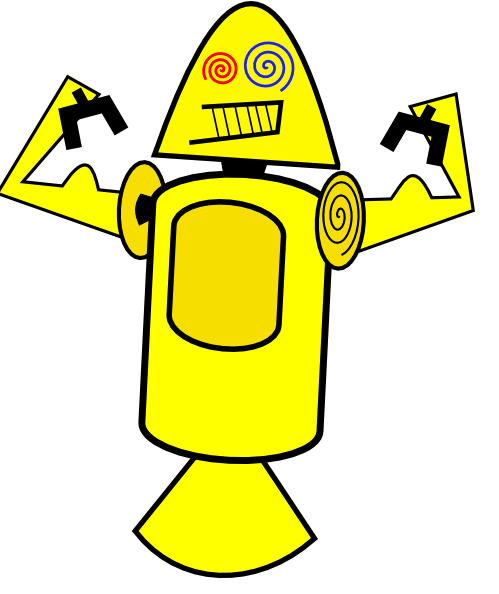 Today, Android's mascot is an adorable green robot we can all feel pretty comfortable about sporting on our cell phones, desks and walls. But if Google had gone with their first drafts in the mascot department, I'm not sure we'd be so pleased. When the company was first developing Android APIs for developers, Google staffer Dan Morrill drew a few eye-burning multi-colored poopsicles robots in playful poses. Behold: the first Android mascots.
Surprisingly, Google staffers actually LIKED Dan Morrill's drawings. "They were received well enough to earn the affectionate term 'Dandroids,'" according to the Verge. Personally, I'm pretty sure a 4-year-old could have come up with something better. These robots look menacing; I don't trust them. I don't want them anywhere near me. Please, stay away from me DANDROIDS!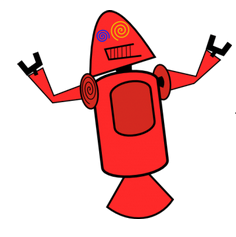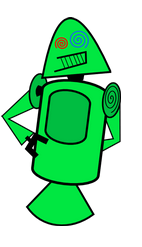 Given how much Android has changed since its original inception, it's not surprising to me that the original logo sketches were so crazily bad compared to the later iterations of the Android robot. I doubt there was any chance of these drawings becoming official during those early days.
That said, Google is a highly experimental company and you just never know. Can you imagine what would have happened if this was what Android's first official mascot looked like? Would anyone have bought that first Nexus phone?
*Shudders*