Almost All Mobile Malware Targets Android – A Cause for Concern?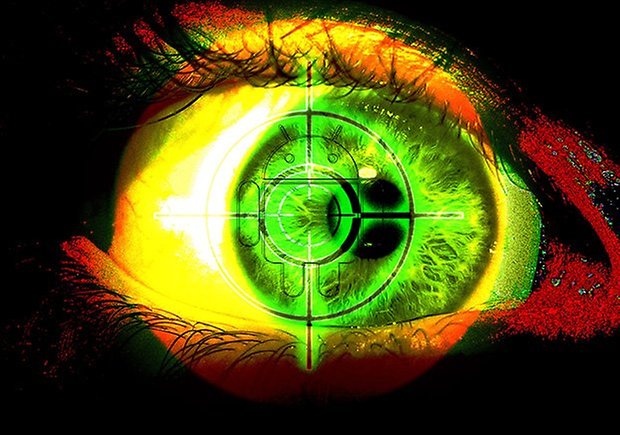 Are Androids really at risk of being infected by malware? If you believe the security vendors, the answer is a definite yes. All sorts of mobile security companies regularly publish statistics that make it appear as if you should download an anti-virus app immediately to ensure your phone won't be infected. The latest example: F-Secure has said that attacks on Android phones have grown twenty-fold in the first quarter of 2012 from 3,000 to over 60,000.
Overall, F-Secure has found completely new families of malware variants. 79% of the viruses developed for the mobile arena target Android in 2012, up from 66% in 2011. Looking at just last quarter, Google's operating system was the target of 96 out of 100 threats. iPhone's threat was just .7%
Trojans made up 66% of all threats. F-Secure, however, found that on the latest OS – Android 4.2.2 – threats were far less likely, due to more security checks.
F-Secure also found that another kind of nefarious trojan was found to be gaining in popularity: the kind that can procure user's money and send expensive premium SMS to other users or force them to make an SMS subscription.
The numbers speak for themselves, so why shouldn't Android users tremble with fear? Firstly, because Android makes up 70% of the smartphone market anyway, so of course their share of the malware pie would be bigger. Second, there are no real Android viruses that spread automatically. Studying the permissions on Google Play and reading reviews before downloading should be sufficient for protecting your smartphone. No expensive security app required.
If you do install a virus-fighting app, you still might not be secure. After all, the apps simply check the app your downloading against the newest database of viruses. New threats, like the kind you might actually accidentally stumble across, are much harder (some say impossible) to protect against.