Would You Buy This Android Concept Watch?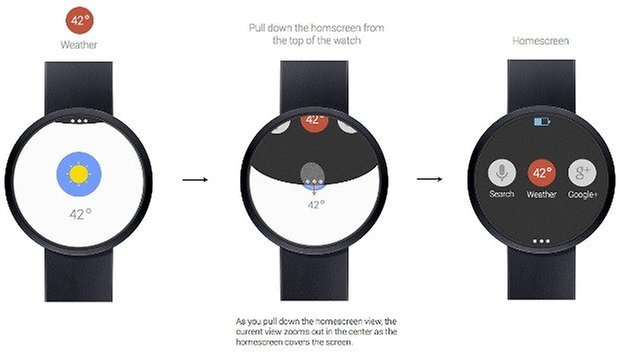 What's more futuristic than taking a phone call from your wrist? Nothing, that's what!
Android smartwatches are the future of wearable technology, but until now they've suffered from a dearth of practical features, inflated prices, poor battery life and overly-pixelated screens. Who wants to buy an i'mWatch that costs more than a phone? Other, cheaper, alternatives like the Sony Smartwatch suffer from terrible UIs and weak battery life. Only the Pebble watch makes me excited.
Still, there remains a huge market for these kinds of devices. As the Kickstarter success of the Pebble watch shows, the public really wants to buy one, so long as its manufactured well and has a long-lasting battery.
Now comes a pretty cool concept from the graphic designer Adrian Maciburko that combines Android in watch form in an interesting way. Called "Google Time," this watch combines voice and touch interfaces in a unique UI. It's certainly the prettiest Android watch we've ever seen.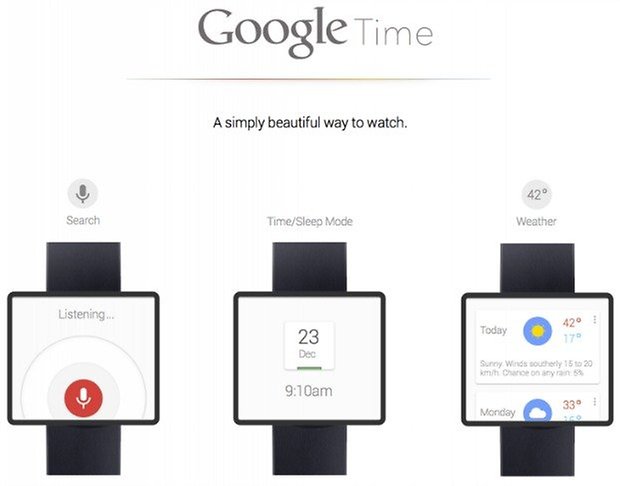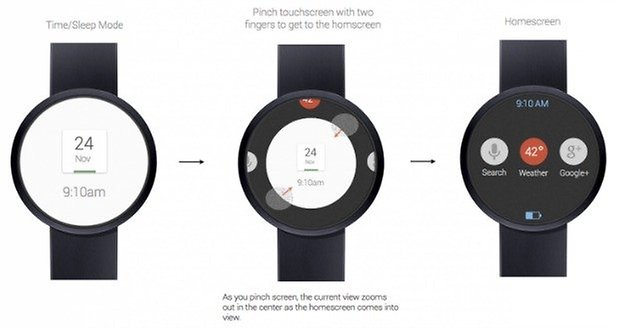 As you can see, the watch has a calendar app, Google+, voice search, weather and Google Latitude. That's certainly a tantilizing collection.
I especially like the idea of pinching the screen to get back to the homepage. I think that's absolutely brilliant. Would you ever buy an Android smart watch? I would only do so if it a) didn't come with a separate data plan, b) had a solid battery life and c) didn't cost too much.