Android to No Longer Get Cold Shoulder With Sky Go Apps The Sky Go app has been quite a huge hit for the company as users in the UK have been able to access services they have subscribed to on their mobile devices. If you are a user of both Sky and Android you probably were not really impressed by the treatment you were getting from the broadcasting giant but that is now all set to change as bosses from the media company have admitted that the Androd versions of the apps have been far from great and have promised to remedy the situation.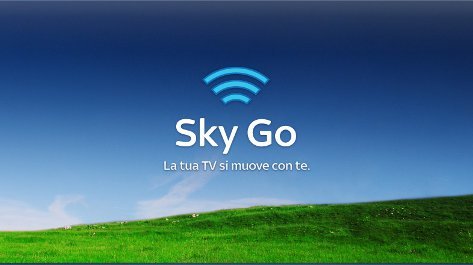 There has been plenty of criticism for Sky's Android application with much of it being aimed at the media giant's failure to properly support Android Ice Cream Sandwich and Android Jelly Bean. This in addition to the poor experience it has provided for users using Android tablets is the reason that the company is now being forced to apologize to users. There has also been the irritating amount of time between rollouts for the iOS version of the app and the Android version of the app.
Sky's managing director for product development and design, Alun Webber, has admitted that the company has let down its customers.
"I acknowledge that Sky Go on Android has fallen short of the expectations of some of our customers," - Alun Webber
As well as promising that iOS and Android rollouts will now be in sync, Sky has also promised that better tablet support for Android devices is the most urgent issue to address at the moment.
Hopefully execs from Sky mean what they say and Android will no longer be playing second fiddle to iOS in the future.
What do you think of Sky's recent treatment towards its customers on Android devices? Please leave us a comment below