JB 4.2 Transformation Pack: Lots Of Goodies For Galaxy Nexus Owners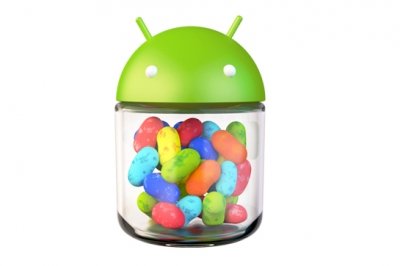 Android Jelly Bean 4.2 is literally just days away from being released, but Galaxy Nexus owners can already get in early on the 4.2 fun right now if they want to. How? XDA Developer member Tommrazek01 has put something together called the Android 4.2 Transformation Pack, which brings lots of 4.2 goodies to the Samsung Galaxy Nexus. If you're looking for something to hold you over until the official rollout, this is the way to get it!
The Transformation Pack provides the following upgrades and functions to all Galaxy Nexus devices (regardless of the ROM installed):
Camera with PhotoSphere
Gallery
Stopwatch/Clock
Nexus 4 Sounds
App Install (Phonesky.apk)
Launcher With Wallpapers
Gmail
Google Ears
Nexus 4 Lockscreen
Android 4.2 Google Now and Play store
Before you flash this, the usual disclaimer:
Flashing can be dangerous, and we are not responsible if you brick your device, if it grows arms and attempts to attack your dog, or if it implodes. And guys..please....for the love of God...MAKE A NANDROID BACKUP BEFORE FLASHING!!!
I've been using the new Android 4.2 camera and keyboard on my Galaxy Note 2 for the past week, and I'm very impressed with what I see. This pack adds even more to those existing mods, and I'm confident that GNexus owners will be very pleased with it.
The XDA thread for the pack can be found here. So if you own a Galaxy Nexus and want even more Android 4.2 goodness, give it a flash today!