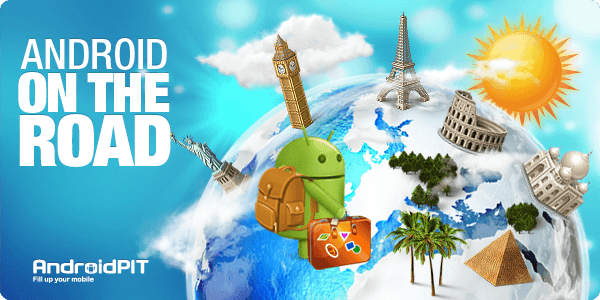 Having visited New York, crossed the Atlantic over to Paris, had a quick walk on the beaches of Barcelona – we've finally come to our first Asian destination: Tokyo. Despite the language barrier, we've done our best to compile a list of the best Android apps to prepare you for your trip to Tokyo and navigate around one of the world's most populated cities. Enjoy Tokyo's skyline, feast on tasty ramen and stock up on some Manga issues – all in this week's edition of the top Android travel apps.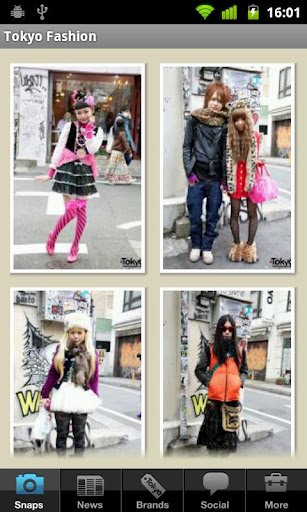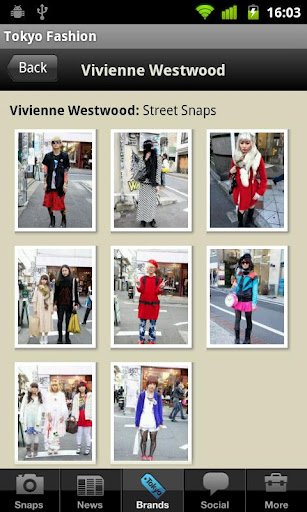 The Japanese are know for their excentric tastes when it comes to fashion. Before you pack your bags for Tokyo, it may be a good idea to get a better understanding of the Japanese hipster look, which can include anything from a Santa outfit to literally wearing a garbage bag. Feel free to experiment with colors and styles in Japan's capital with the help of Tokyo Fashion – your guide to what's hip among Japanese youngsters.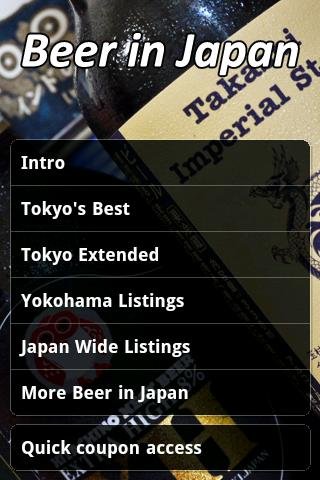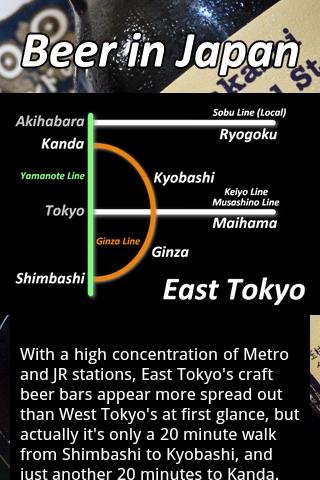 You may not know it, but Japan is definitely a beer-drinking country. So it's absolutely essential that you get a taste of the country's best beers using Beer in Japan, a detailed guide to all the best microbreweries in Japan available for $2. In addition to showing you the way to the best bars in Tokyo, the app also saves you money by offering you exclusive discounts at selected locations.
We know it's a terrible cliché, but there is just no way of getting around the fact that Japan is the land of anime, video games, Hello Kitty and a whole slew of endlessly cute virtual characters. So keeping that in mind, no trip to Tokyo could be complete without a video game to get you ready for the trip. Japan Life is packed with enough hugable and totally lovable anime characters to get you ready for the neon-filled colorful lights of Japan's bustling capital. Pick one from a set of unbearably cute characters (including a reindeer and a kimono-wearing monkey, just to name a few) – and off you go managing your own Japanese tourist attraction! Think of the game as a version of SimCity, albeit set in a fictional Japanese wonderland. Japan Life may have little to do with actual real life in the country of the rising sun, but it is guaranteed to keep you entertained for the duration of your trip.
Finding a good Tokyo travel guide app is fairly tricky. Among all of the major international travel app series, the Tokyo Travel Guide by Triposo came across as the most convincing. As you would expect, the Tripooso Tokyo Guide packs everything you would find in a regular paper guide book into a manageable app. Filled with suggestions for sight-seeing, every entry in the guide comes with a beautiful and detailed photos that fills up half the screen. The app guide doesn't just tell you where everything is located – it actually gives you tips on what to see and do in Japan's bustling capital. From information on the most efficient way to get from the airport to the city center to finding a nice park to have a picnic – Triposo has an answer with detailed information compiled from a variety of online sources. To top things off, you can check in at your favorite restaurants, hotels and sights to create a personalized map of your trip to Tokyo.
Good luck on your trip across the Pacific and be sure to let us know about cool Tokyo apps in the comment section!