Attention Android Users: Be On the Watch For The "Counterclank" Trojan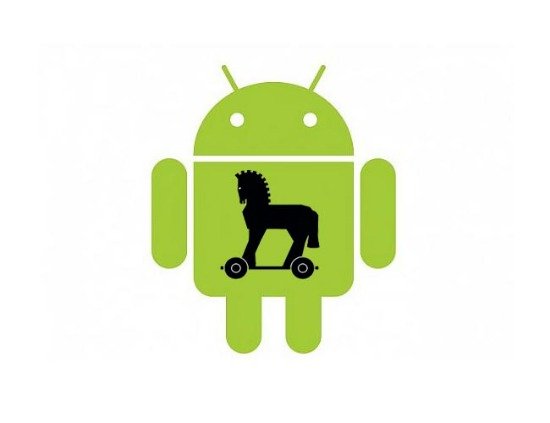 (picture from Geeky Gadgets)
While trojans and viruses aren't as much of a threat in mobile devices as they are PCs (yet), it certainly doesn't mean that they don't exist. Unfortunately, it seems there is currently a new threat that's worth being on the lookout for that's being distributed through specific Android market applications.
The malware is known as the "Counterclank" Trojan and apparently attaches itself to applications in the Android market. According to Symantec, the trojan has already been downloaded anywhere from 1 to 5 million times. The malware functions by attaching itself to the main application in a package (called "apperhand"). As soon as that particular package is run, a service with the same name may be seen running on the device that's been compromised. So far, the known malicious apps that are spreading the virus around are the following:
-Counter Elite Force (from iApps7)
-CounterStrike Ground Force (from iApps7)
-Balloon Game (from Ogre Games)
-Sexy Girls Photo Game (from redmicapps)
If you have any of these applications installed, I would recommend that you uninstall them until we have more details, and be sure to keep on the lookout for an Android update for your device. Keeping up to date with the newest version of Android for your device always help to combat malware threats.
UPDATE: Check out the update on this "threat" here.