 Android Update: New Google+ is now live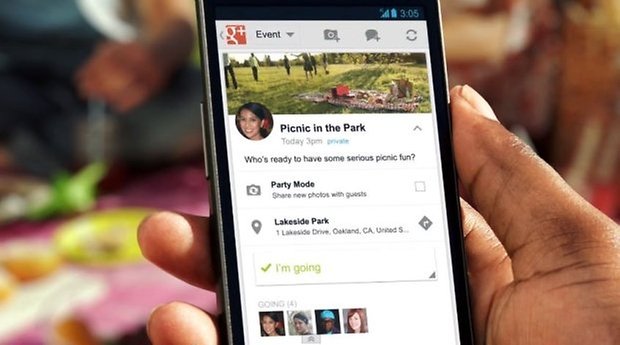 Last week the desktop version of the new Google+ was released along with the I/O and now it has been updated for Android as well. For version 4.0 of the app, Google has been concentrating particularly on the aspect of photo sharing. However, the localization functions have also been improved and tweaked. Here is a very brief outline of the new photo features:
"Auto Backup" stores your snapshots directly to the cloud. This creates a backup on a service similar to Dropbox.
"Auto Highlight" creates a selection of the best images and recordings that you've taken.
"Auto Enhance" is a function that optimizes your Google+ photos all on their own.
"Auto Awesome" makes a series of individual images an animated image, much like an animated .gif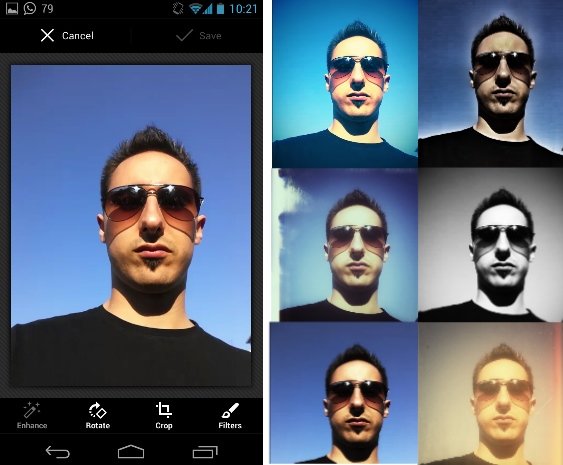 In a time where smartphone cameras are continually getting better and photo-sharing services like Instagram, Flickr or Picasa are gaining traction with even the most mundane cell-phone photographer, there is sense that Google is jumping on the bandwagon. And as the photo sharing becomes more and more popular, also sharing ones location and whereabouts is becoming more common place on the web and on social media.
So, you want to know where I am?
Just another reason that Google has integrated it's Latitude service straight into Google+ and given it its own section, being able to share your own location and see the location of friends who who done so as well. This is then displayed to you and your circles on a map, pinpointing each location with your Google+ profile pictures. The service is of course still an option and while being an amusing feature right now, I can see it becoming more prominently used in the not so distant future.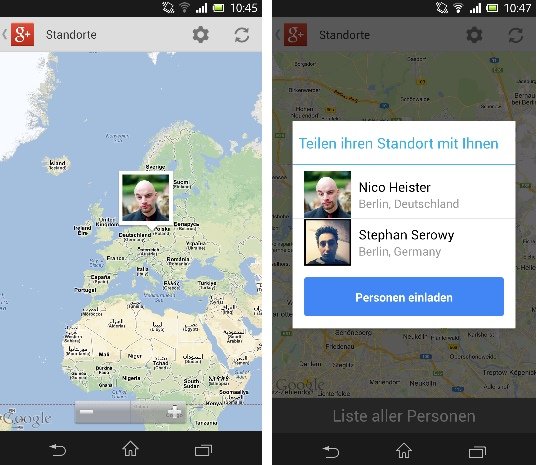 Minor changes can also be found in the news feed, which was supplemented with a new hashtag functionality. All of the features that have been rolled out to Android have been available for the desktop version of Google+ for the past week, so these shouldn't really come as much of a surprise to the avid Google+ user. The update can, as always, be found in the Google Play Store.
What do you think of the new features? Is Google on the right track with its updates to Google+?