Android use rises as iOS and Windows Phone drop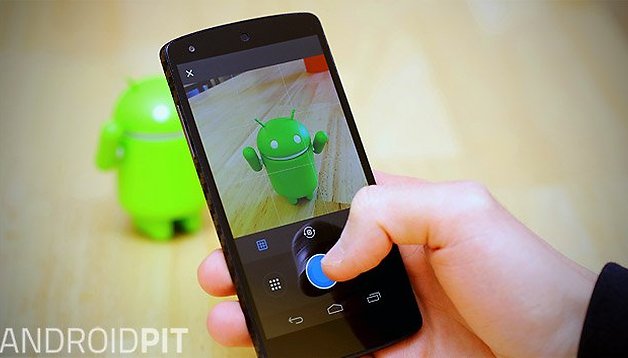 Android has long dominated the mobile market, and the latest figures from Kantar show that this is not going to change any time soon. The launch of the iPhone 6 and iPhone 6 Plus served to boost sales for Apple, but Android remains firmly in place at the top. Throughout Europe, Android manages to hold onto 73.9% of the market, while iOS accounts for 15.4%, and Windows Phone finds itself in third place with 9.2%.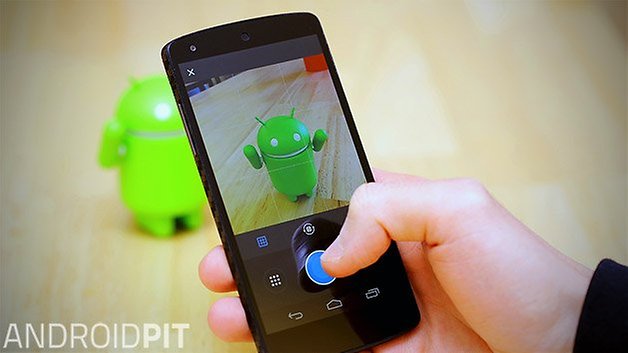 Kantar's figures cover up to September, and it is interesting to see how market share has changed over the last 12 months. In the US, Windows Phone dropped from 4.6% to just 4.3%, and iOS fell from 35.9% to 32.6%. BlackBerry usage also tumbled from 1% to 0.6%, and Android was the only platform to see a jump in usage – from 57.3% to 61.8% of the market. The launch of handsets such as the LG G3 and Motorola Moto X have helped to boost sales.
Android's share across Europe is slightly fragmented. For example, in the UK Android usage stands at 58.2% compared to iOS at 31% and Windows Phone at 9.6%. This is a slightly different story to Germany where Android usage is rather higher. Here, Android occupies 79.2% of the market (up from 77.9% the previous year), while iOS has 11.8% (up from 10.7%), and Windows Phone accounts for 7.1% (down from 8.5%).
Have you made the switch to Android from another mobile OS, or have you been a dedicated user for some time?