Android Version Secret Image Do you want to know more about your Android phone? Well why not find the secret Flying Ice Cream Sandwich Androids on your Android 4.0 phone. If you don't have an Android 4.0 phone don't worry there might just be a secret image on your version too.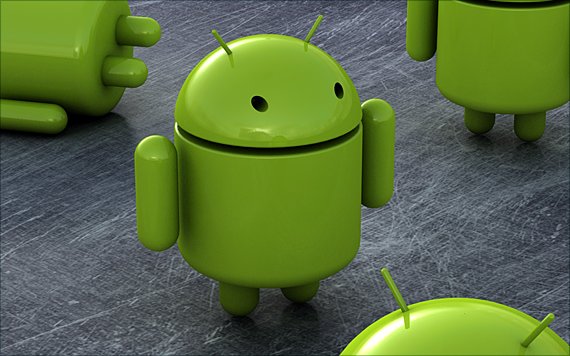 Are you are looking for a random fact about your android phone? How about discovering a hidden image in the about option in your settings?
The first mention of this that I found was on a YouTube post about hidden flying ice-cream sandwich androids in the newest Android version (Android 4.0). If you are lucky enough to have a phone that is running Android 4.0 here is how you access the flying ice cream sandwich.
Go to your Settings and then scroll to the bottom and go into the About option. Now scroll down to the "Android Version" description and press it several times quickly, you should now see this image: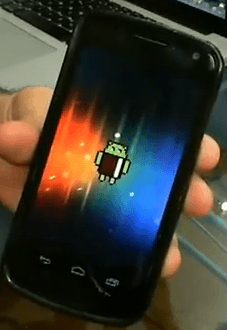 That's not all though, press and hold down on the image and you will get access to the flying ice cream sandwiches, and they look like this: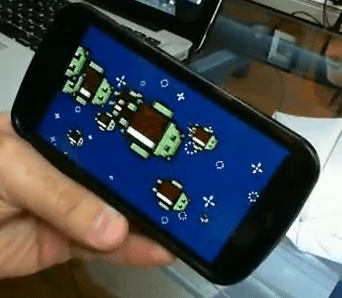 When I saw this I got curious and decided to see if my version (Android 2.3.6) had anything behind the Android Version description. What I found was Zombie Art by Jack Larson with an Android hanging out with the zombies.
This for me defines what Android and its developers are about. The platform is designed for users to take it and morph into what they need and want. The developers of the software seem to infuse this sense of humour into the platform not because it's good for marketing but just because it's fun, that's my opinion anyway.
Have you got a different version of Android? What's behind your Android Version description?