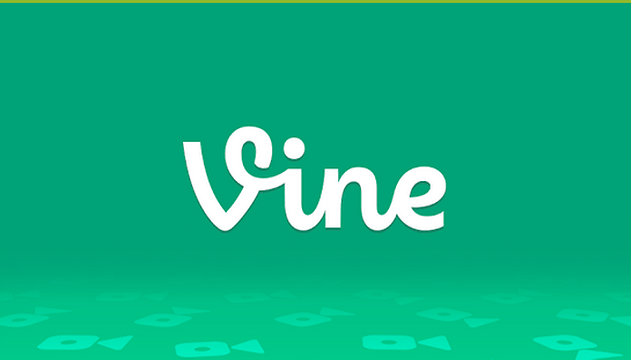 If you're using the Android Vine App: Check your cache
Well, if you're a user of the Vine App that was recently released for Android, you might be wondering why your free space has been slowly gobbled up over the last little while.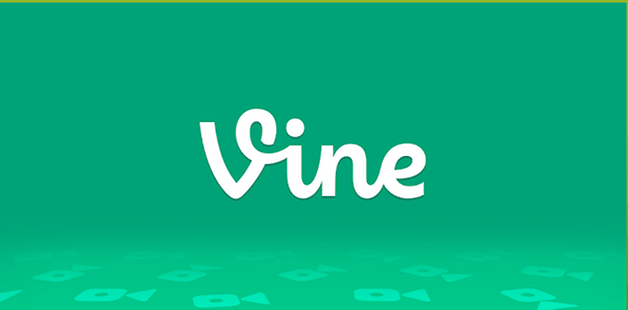 An observant reddit user, Sehmon3, noted that his device had less free space than what he expected. Upon checking the app cache of his Vine app, he noted that he had 1.08 gigabytes of space tied up for this app alone. Other users have also experienced the same type of storage hogging from the app, ranging from 200 megabytes for just a few minutes of usage to upwards of several gigabytes.
In order to check whether the Vine App is hogging your storage space and to clear it out, head to Settings > Downloaded Apps > Vine > Clear Cache. This can be used for any application that you've installed on your device, as there have been reports that popular applications such as Facebook and Instagram have the same issue.
All things aside, it is a first release of the Vine Application, so some bugs are to be expected. However, something as glaringly big as this makes the port over to Android seems relatively rushed and unpolished. Not only that, but other users are reporting issues with being able to search for friends, sync being off in video, and even not being able to record anything on their device. On the flip-side, a user identifying himself as the Co-Founder and GM of Vine had this to say in the comments section.

So, there's that. A light at the end of the tunnel. It might be worth it to wait around for the next update before checking it out or just continually monitor your Vine cache and make sure to clear it out from time to time.
Anyone else having issues with the newly released Vine App?