 Android Tablets Eating Away At iPad Market Share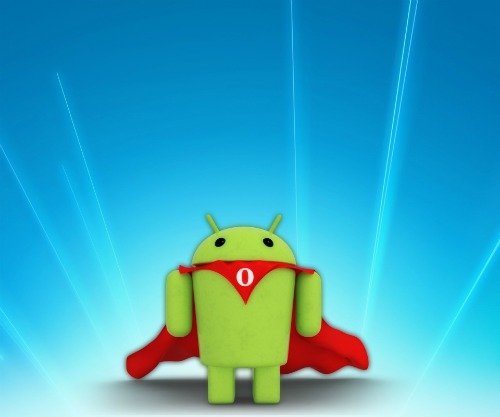 (picture from Wallpaper Passion)
There's no question that the iPad is still the king of the castle when it comes to being the most popular tablet. With over 15 million shipped during the 4th quarter alone, the popular device has become another huge weapon in Apples arsenal. But hold on tight, because for the first time, Android tablets have taken a chunk of the iPads market share, and with a new line of Android tablets coming in 2012 at under 400 dollars, the iPad could finally have some serious competition from a growing range of Android tablets.
Apple currently has 58% share of the tablet market, but were probably surprised to see that its share dropped by 10% since the fourth quarter of 2010. Android however, saw solid growth in tablet shipments, capturing 39% of the tablet market in the 4th quarter, which is a significant 10% rise from the forth quarter a year earlier. As stated by PCMag analyst Sascha Segan, much of Androids global gains could have to do with the spread of cheap Android tablets in China, which is a very valid point. But with over 10.5 million tablets sold in that quarter, Android tablets finally seem to be chipping away at a catagory that the iPad has dominated since its release.
Microsoft's 4th quarter share came in at around 1%, but that will most likely rise with the release of their Windows 8 tablet. The pricing on their tablets will play a huge role in their success, and it will be interesting to see the range of tablets they will have available.
So, with so many great tablet options becoming available, do you guys think that consumer demand for tablets will continue to rise, or will they phase out?