AndroidPIT Wants YOUR Feedback! When Do YOU Visit AndroidPIT?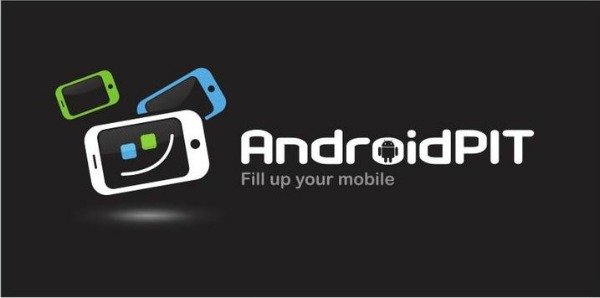 Here at AndroidPIT, we want to do the best we can to keep our readers happy and always coming back for more! In an effort to get more feedback from our readers, I wanted to find out more about what times you read our site, if you access them from a PC or more from a phone, and what you would like to see to make visiting our site a better experience. We can only improve if we get the feedback from our readers, so do me a favor and take 5 minutes here to hit me off with some feedback! I just have a couple of questions for you guys, and I would love to hear from you!
So normally, I walk into the office between 9:15 and 9:45AM Berlin time. For those of you that didn't know, our office is in Berlin Germany, but we operate globally by having our website in a variety of languages, and have a Country Manager and content team for each language. In an effort to reach more US users during "prime times", I volunteered to work Monday, Tuesday, and Wednesday from my home from 4PM to 12AM Berlin time. Right now for me, it's 11:04PM. Now I'm originally from the US (Virginia, Tampa Florida, I've lived all over the east coast) and I know that where I'm from on the east coast that there's a 6 hour time difference. On the west coast the time difference can be 8 hours plus, meaning that when I'm writing articles in the moring here in Berlin, that it's 3 or 4AM (if not earlier) in most parts of the states. This is of course great for our english readers in Europe and the rest of the world, but not exactly prime time for America.
So my question to you is, regardless of what part of the world your in, at what times (YOUR current local time) do you normally visit AndroidPIT? When you wake up, are we at the bottom of your Twitter feed, or more at the top? Do you visit other Android sites before visiting ours, and if yes, for which reason (please be brutally honest :-D)? Do you find that the time I'm posting THIS article is a good time in comparison to when we normally blog? Is there something you would like to see more or less of here at AndroidPIT, and if yes, could you give us a few details? Do you check us often on the weekends, more in the morning, or more at night (please list in which country/state you live in so that we can organize the data we receive and find a way to improve)? Do you find us the most coming from Twitter, Facebook, Google, or from somewhere else? Also, are you reading this article from your PC now, or from your phone or tablet?
I'm really curious to hear your feedback, and believe me when I say that your answers will go a long way in helping us to improve. I look forward to hearing your comments below or in our forums, and thanks to everyone who participates! It really means a lot to us!