Improve your Android coding and design with this great bundle and get 89% off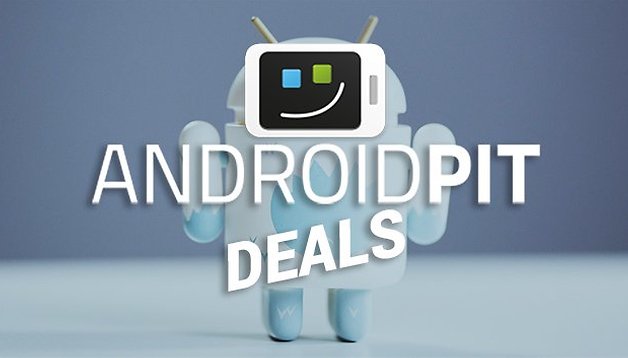 Learn everything about coding and development for Android in this unmissable bundle from AndroidPIT deals. For one week only, pick up this Android coding and design bundle from StackSkills for only 39.99 USD, saving you 89 percent.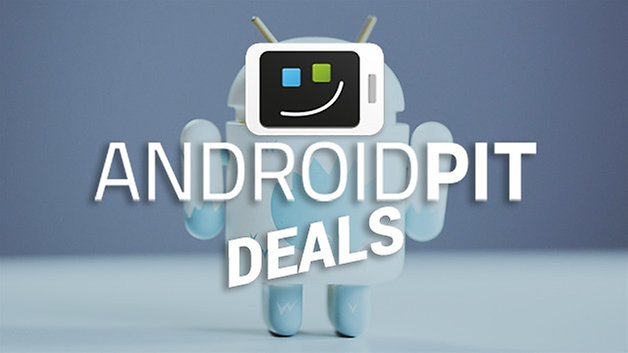 Featuring three comprehensive courses covering Android Lollipop Development, Java programming and design, this epic bundle features more than 44 hours of expert online training to provide you with all the tools you need to create awesome apps for Android.
What's in the bundle?
Learn Android Lollipop Development. Create Java Android Apps: $199 Value
Build Android Apps with the Lollipop Studio Course: $79 Value
Java Programming for Beginners: $99 Value
The Android coding and design bundle has a total value of 377 USD, but you can pick it up this week for just 39.99 USD, slashing 89 percent off the retail price.
Head here to get the supreme Android coding and design bundle before it's too late. Check out our other AndroidPIT deals at the store.