Deal: become an Android game developer for just $49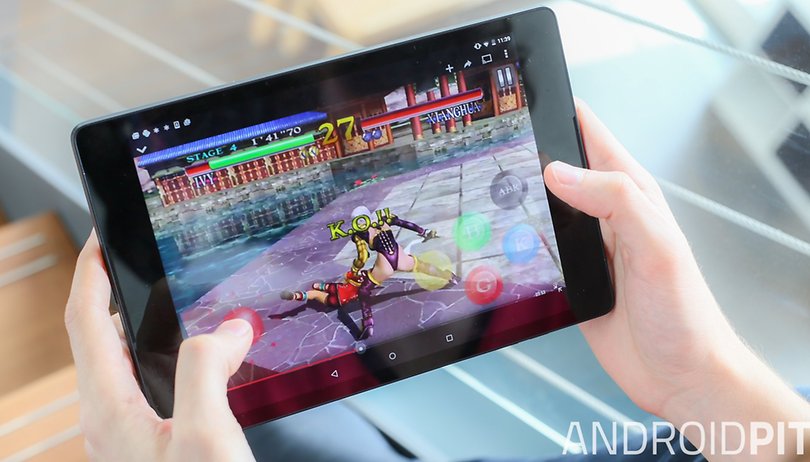 Do you dream of creating the next Flappy Bird, or hopefully a game that's actually much better than that? This great deal could be the perfect thing for you then, offering you not one, but six, game development courses (worth $662) for just $49.
In this fantastic bundle, you'll get tens of hours of content to listen to, and hundreds of lectures to read, familiarizing you with important game development concepts like Unity3D, C# programming and scripting, and developing apps for Android Lollipop.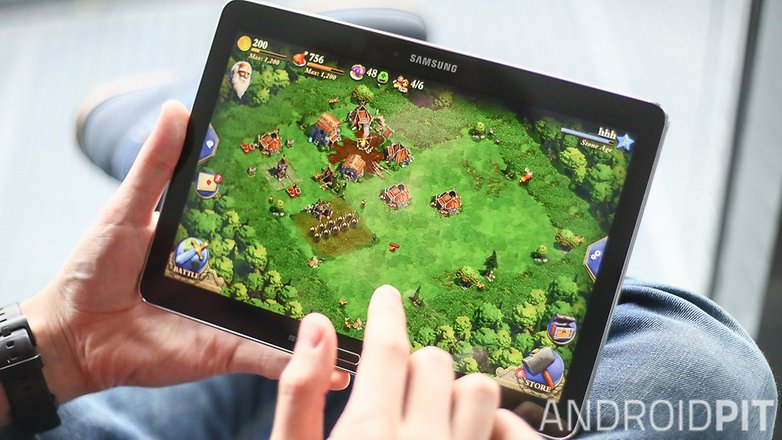 The course will also throw plenty of game ideas your way, inspiring you to build on those ideas and come up with your own great games. You don't need to become a coding master either, as in this bundle you'll get free software that'll help you design simple - and potentially profitable - games for Android devices.
Courses included in the bundle are:
No-Coding-Required Game Building Course
Beginner Game Reskinning Course
Android Lollipop Complete Development Course
Unity3D 2D-Game Development Course
All-Level Unity3D C# Game Development Course
Intro to C# Programming & Scripting for Games in Unity
Get the Android Game Developer Bundle deal while it lasts, and take the first step towards becoming an Android game developer today!