AndroidPIT App version 2.4: introducing the new Dark Theme!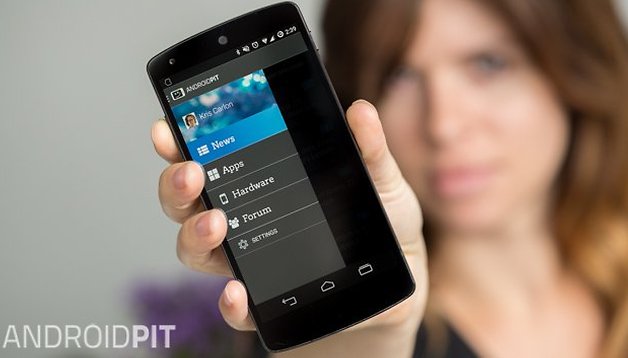 You wanted it and you got it! In the latest update of our AndroidPIT News, Apps and Forum app, we've just introduced the highly popular and very attractive Dark Theme. Welcome to the dark side of AndroidPIT.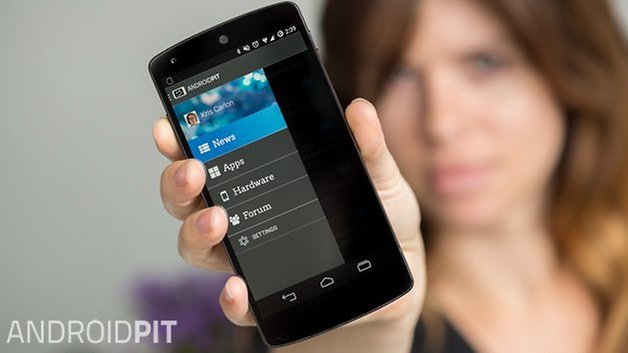 As soon as you install the update for the AndroidPIT app from the Google Play Store to version 2.4, you'll be able to choose between the Classic or Dark Theme in the settings of the app. The settings, if you didn't know, are found listed in the menu bar which you access by sliding from the left side.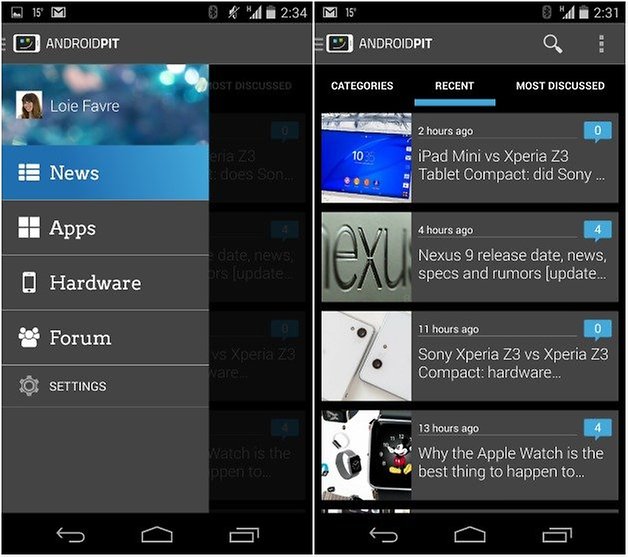 Aside from the Dark Theme, the developer also fixed some bugs, and added all the thread icons to the forum (such as sticky, reply etc).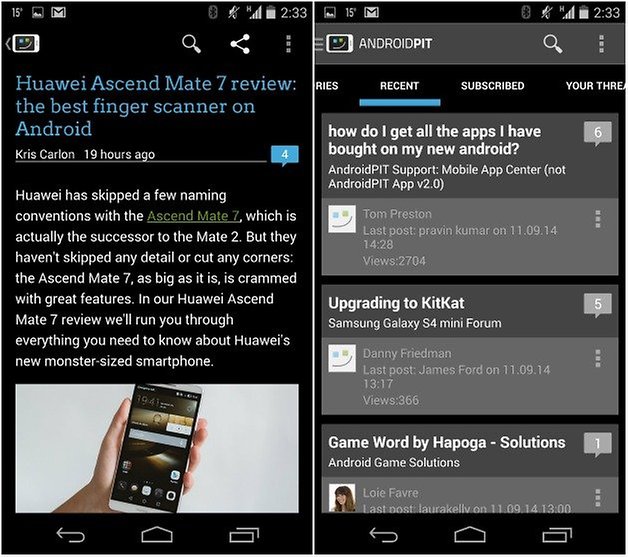 We hope that you'll like the latest update. If you haven't received the notification to update the app yet, don't worry! Sometimes it takes a little longer for the update to reach each user.
Let us know what you think of Dark Theme in the comments below.