AndroidPIT Gets Redesigned, Now Easier to Use Than Ever Before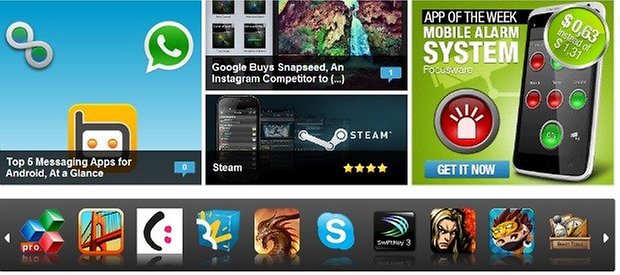 If you're a regular visitor to AndroidPIT, chances are you've noticed something different about our homepage and blog in the past hour. Yes, AndroidPIT has been redesigned to be more user-friendly than ever before.
On our homepage, you can now see at a glance the latest news and app reviews, including a selection of some of our most popular downloadable apps in the App Center. You no longer have to switch pages as all of the information is available to you from the homepage.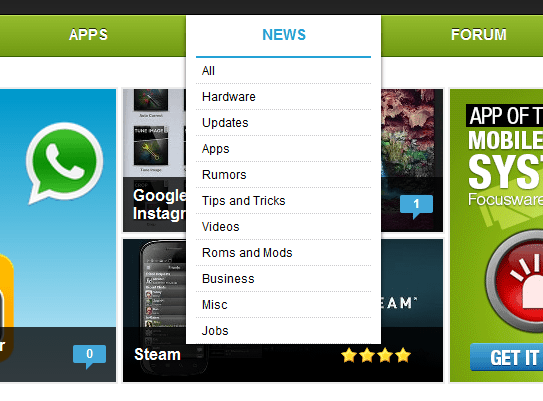 But our development team has gone even further, streamlining navigation and making it easier to get the information you need quickly and easily. The main menu now has five main navigational elements. When you move your mouse over a category like "Forum," you can now jump to other areas of our site from the sub-menu. This will allow first time and returning visitors a chance to go directly to the gadget or news topic of their choice, without a lot of jumping around. Those wanting to change the language of the website can now find the option at the bottom of the page.
The new design of our homepage is just the beginning of the complete overhaul of AndroidPIT. Developers are hard at work on the next round of big changes. Let us know how you like the new look in the comments section below!