AndroidPIT App Deal: the best Android camera app almost for free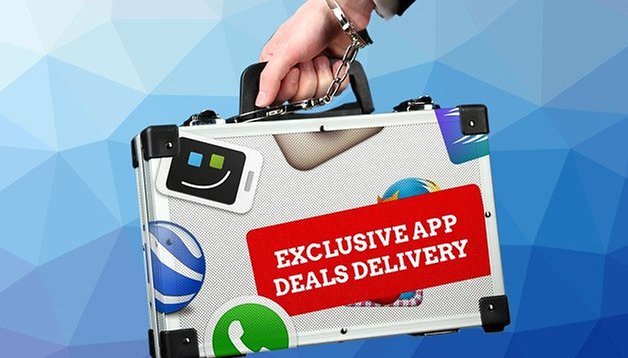 In our series for AndroidPIT exclusive app deals, you can get apps for a discounted price, but only for those users who have found out about it through our site. This time around, we've arranged a nice deal for you for one of the world's best camera apps that exist on Android.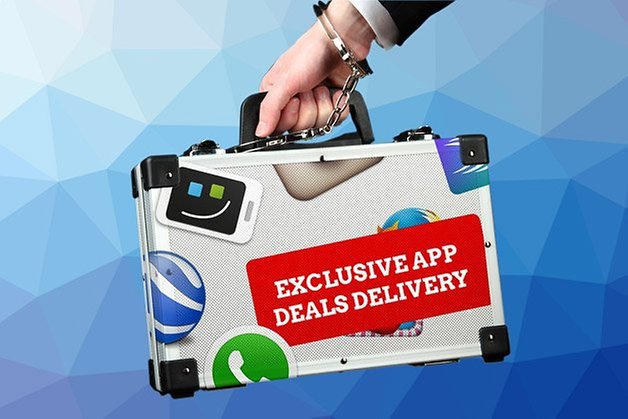 The most important stuff first
In this new series, the deals aren't for advertisement purposes, and we don't get any money for them. Our goal is to get some cool deals and other discounts that we provide to our readers exclusively. The apps in this series can be installed from the Google Play Store and the money is directly transferred to the developer, we are not the middle man. The system is easy: we offer great deals and the developer profits, simply because AndroidPIT communicates the information to the Android community.
Smartphones are often the only devices that many users have to take pictures. In just a few seconds, you have a camera ready to shoot some great pics. But the first thing you need is a good camera app, which is a step up from the stock camera on your device. This is why we are offering one of the best for a sweet 75% off: it has been bought 4 million times in the Play Store and has an average star rating of 4.3. We also tested it and gave it 5 stars.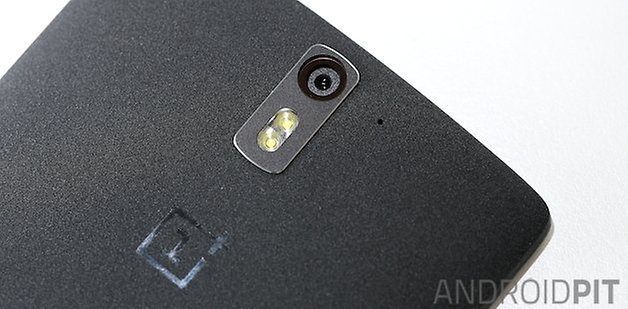 Which app is it already?
That we won't tell you *wink*! All the information about the deal can be found in our AndroidPIT app.
Install the AndroidPIT app from the Google Play Store
Open the app and go to the main screen if you aren't already there
Scroll down to 'App Highlights'. Here you will see further information as well as the discount code. The app itself is a direct download from the Google Play Store.
Make sure you check by each week for the latest AndroidPIT exclusive deals!