Find great new apps and get tips for the ones you own with our brand new app pages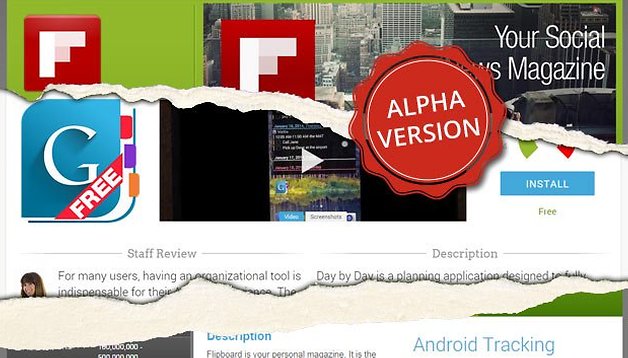 We're always working on new ways to make your experience of Android even better, and that goes for the AndroidPIT website too. We work hard every day to bring you the best app recommendations, hardware reviews and Android news, and today we're launching the alpha version of our new app overview portal. Our new app pages let you see, at a glance, all of the best Android apps available, and you can submit reviews, ask questions and become an app expert by sharing advice.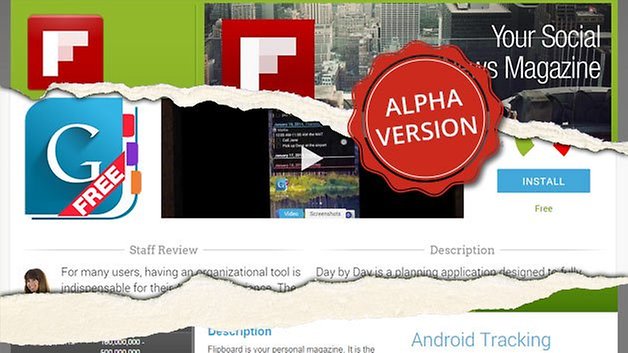 With the app overview pages, we wanted to create a new and user-friendly format for finding great new apps in a visually appealing way, that would also serve as a micro-forum for each particular app. Have a specific question about an app? Simply bring up the app profile and find your answer there. No answer to your question? Post it and get a response from one of our app experts or community members. The more you use them the more you learn. Answers can be rated by the community, so the best answer will always appear at the top. This is how app experts are made.
All features at a glance:
Individual apps can be rated with a simple thumbs up / thumbs down: would you recommend it or not? The app review meter gives a very clear indicator of what the community thinks of an app and is much more transparent than the Google Play Store.
Detailed information on the individual apps (images, description, permissions, etc.).
App questions forum: for quick help with app problems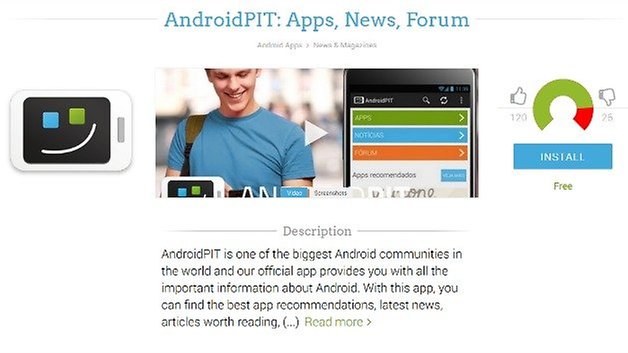 To get to the new app overview pages, click Apps on the top blue navigation bar of the site and click on any app to bring up its app profile page. Of course, it's early days yet so the more feedback you provide and the more questions, answers, testimonials and voting you do the richer the pages get. These new app profiles are just the beginning too, for the future, we plan even more exciting features and of course a completely new overview. We'll keep you posted on the latest developments.
Some sample apps
Google Maps
Facebook
GO Launcher EX
We want your feedback (including any criticisms), so please leave them in the comments below or head to the AndroidPIT forum for more discussion on the app pages!
Don't forget AndroidPIT's new navigation and web interface and the new, responsive AndroidPIT forum.