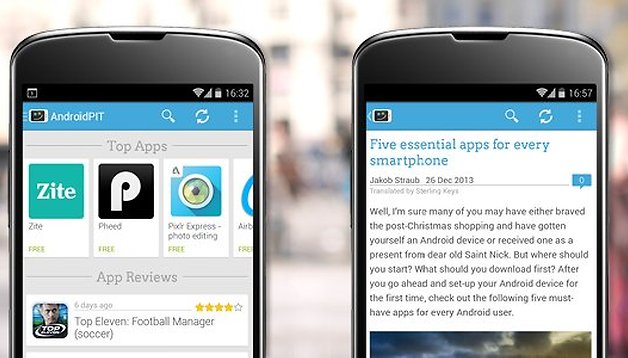 AndroidPIT app v. 2.1 released: new design, great functions & more
We are happy to announce that another AndroidPIT app update has been released today! Since the release of version 2.0 in September, we've fixed some bugs and most importantly have developed great new functions and brought an awesome new design. Without further ado, here are all the changes that we are pumped about!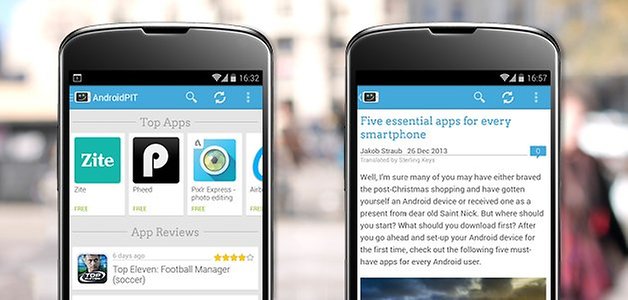 A new design and additional features
Our app's interface has been refined and optimized with version 2.1, which you can see right away on the first page with a view of new applications, news articles, tips & tricks as well as new posts in the forum. Another novelty: the navigation menu is now accessible by tapping on the AndroidPIT logo on the left. This allows you for quicker access to the content that you want to see.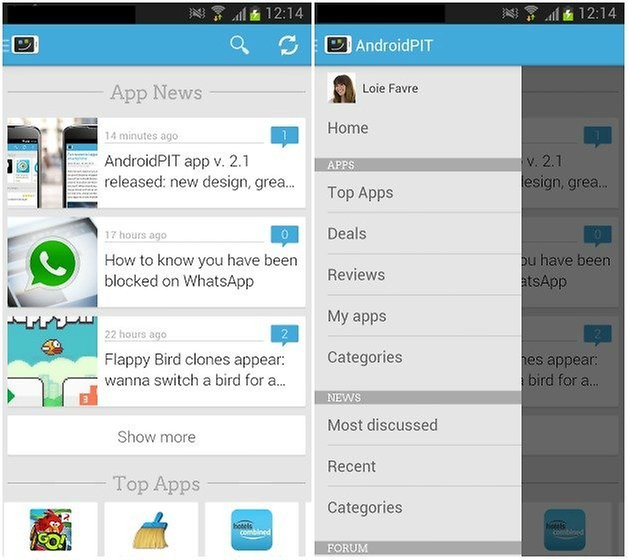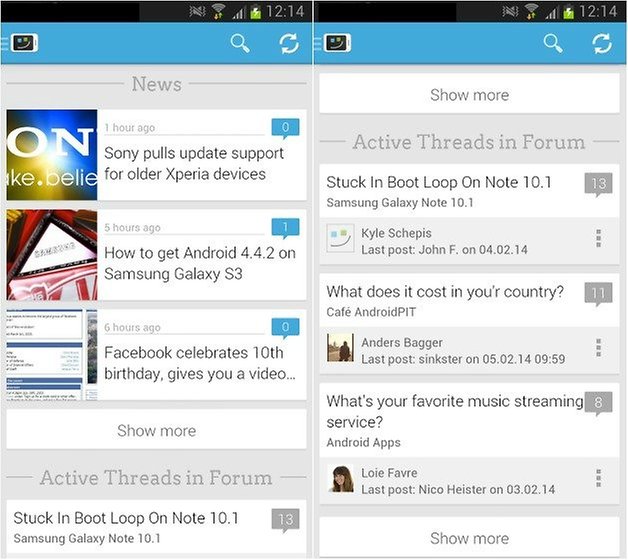 What are the changes?
Here are the changes brought by version 2.1:
A new welcome page which presents applications, news, tips & tricks and recent posts in the forum at a glance
Simplified functionality with a menu bar on the left hand side
Tips & tricks for applications: the best deals in the Play Store
New design
Many bug fixes to enhance your user experience
The update can be installed right away! Don't hesitate to let us know what you think in the AndroidPIT forum.