Last chance to get a pair of amazing Bluetooth earbuds for only $25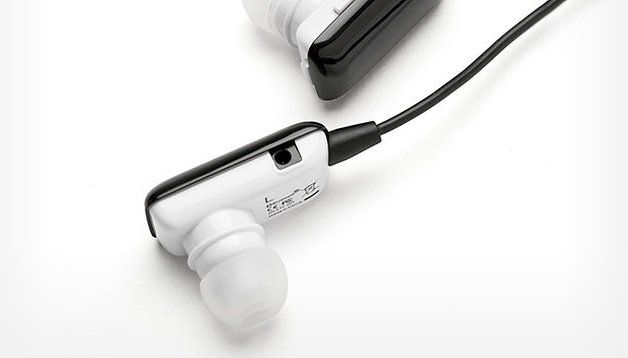 AndroidPIT is offering you one last chance to score a great deal on the Wireless Feather Bluetooth Earbuds from TOCCs Electronics. Buy them within the next two days and you'll get 58 percent off these best-in-class headphones.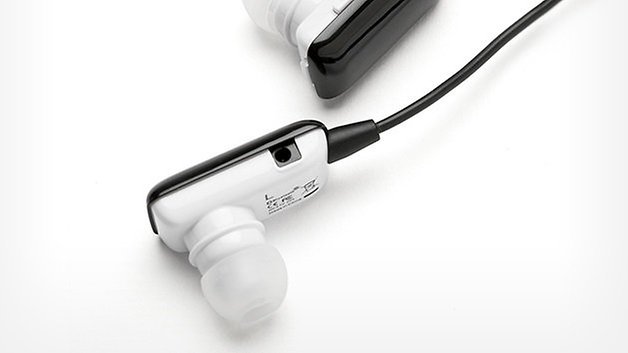 These tangle-free headphones with noise-cancelling shell and built-in microphone are the only listening solution you'll need, whether you're working out, making calls on the road, or doing household chores.
Features
Lightweight, tangle-free wireless design
Built-in microphone for call answering functionality
Crystal-clear 30ft Bluetooth transmission
Noise canceling outer shell
Comfort-fit gelled earbuds – three sizes included
Optional ear hooks included for additional security
Our Wireless Feather Bluetooth Earbuds deal ends on Friday, so buy before then and you'll pay only 24.99 USD, that's a saving of 58 percent on the RRP (60 USD).
Don't forget to check out our other AndroidPIT deals page to see our other great offers.